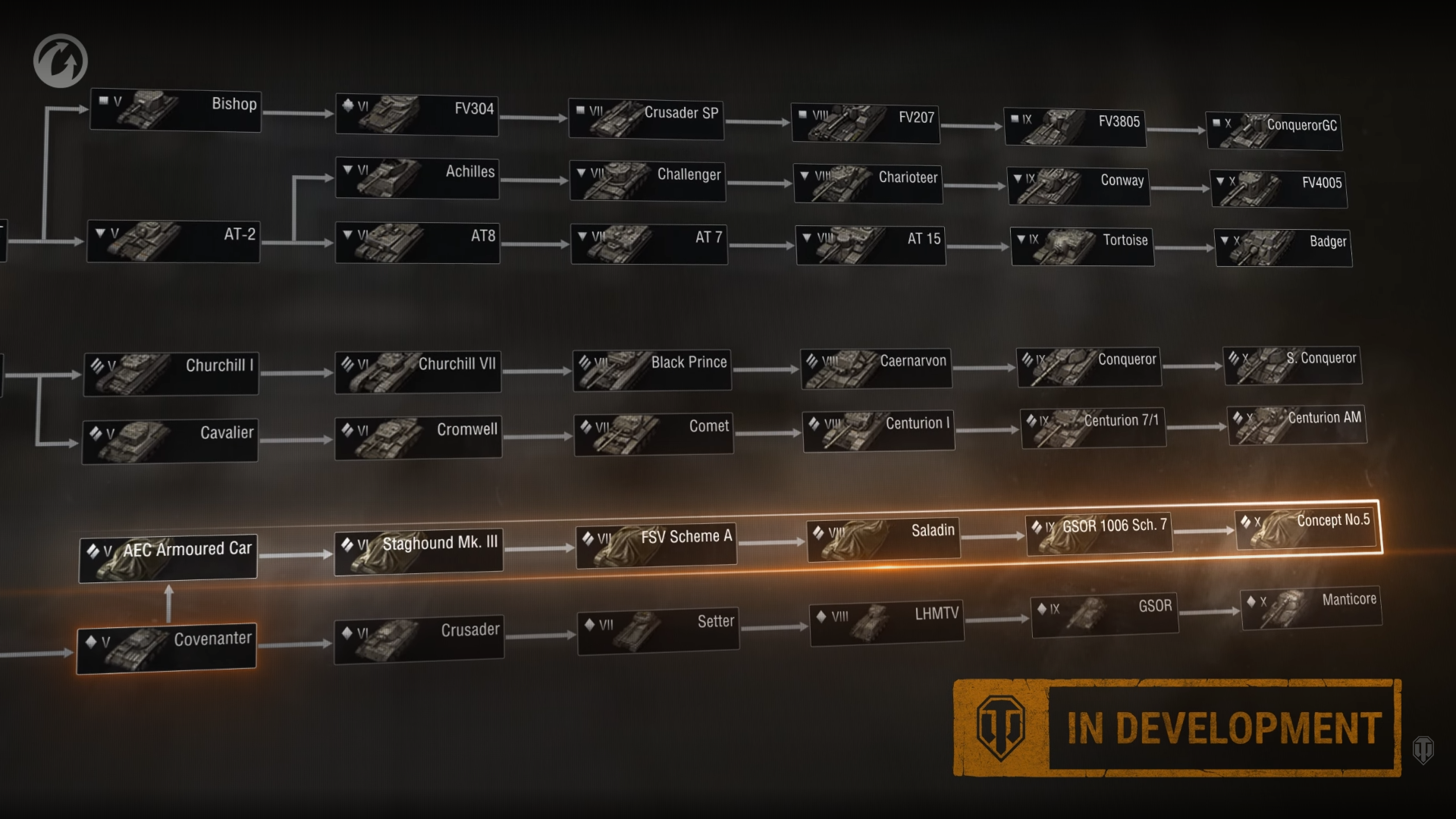 According to WoT Express, Update 1.22 is expected to launch on RUBY region's «Мир танков» around Sunday, 6th of September 2023. Since this also coincides with the final day of Battle Pass: Season XI in the EU region, it can likely be assumed that the update will arrive sometime around this date (perhaps the Monday-Wednesday, 7-9 Sept?) for the EU/ NA/ASIA regions as well. As a reminder, this update will bring the new branch of British wheeled mediums, along with the final season of Battle Pass for 2023 (Season XII) and more. If you wish to get a head-start on saving XP for the new branch, it is suggested to accumulate around 13,500 XP on the tier V Covenanter.
Supposedly "This will be the biggest update of the year".
There will be tank rebalances (List Of Expected Tanks To Be Rebalanced In 2023),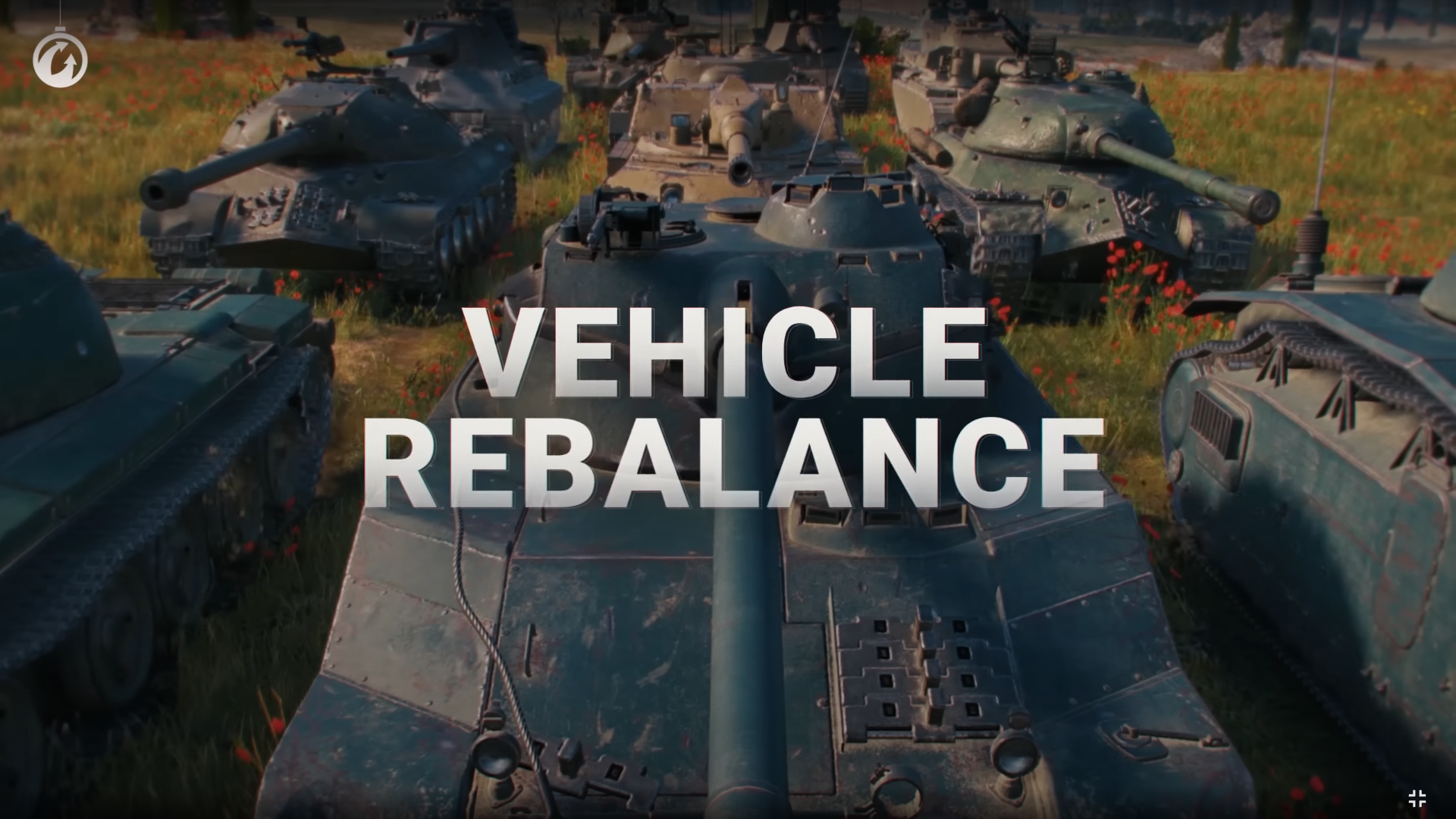 Phase 2 of the cut Crew 1.5




A new fan mode
(Overwhelming Fire – all the vehicles of the game mode with a small description)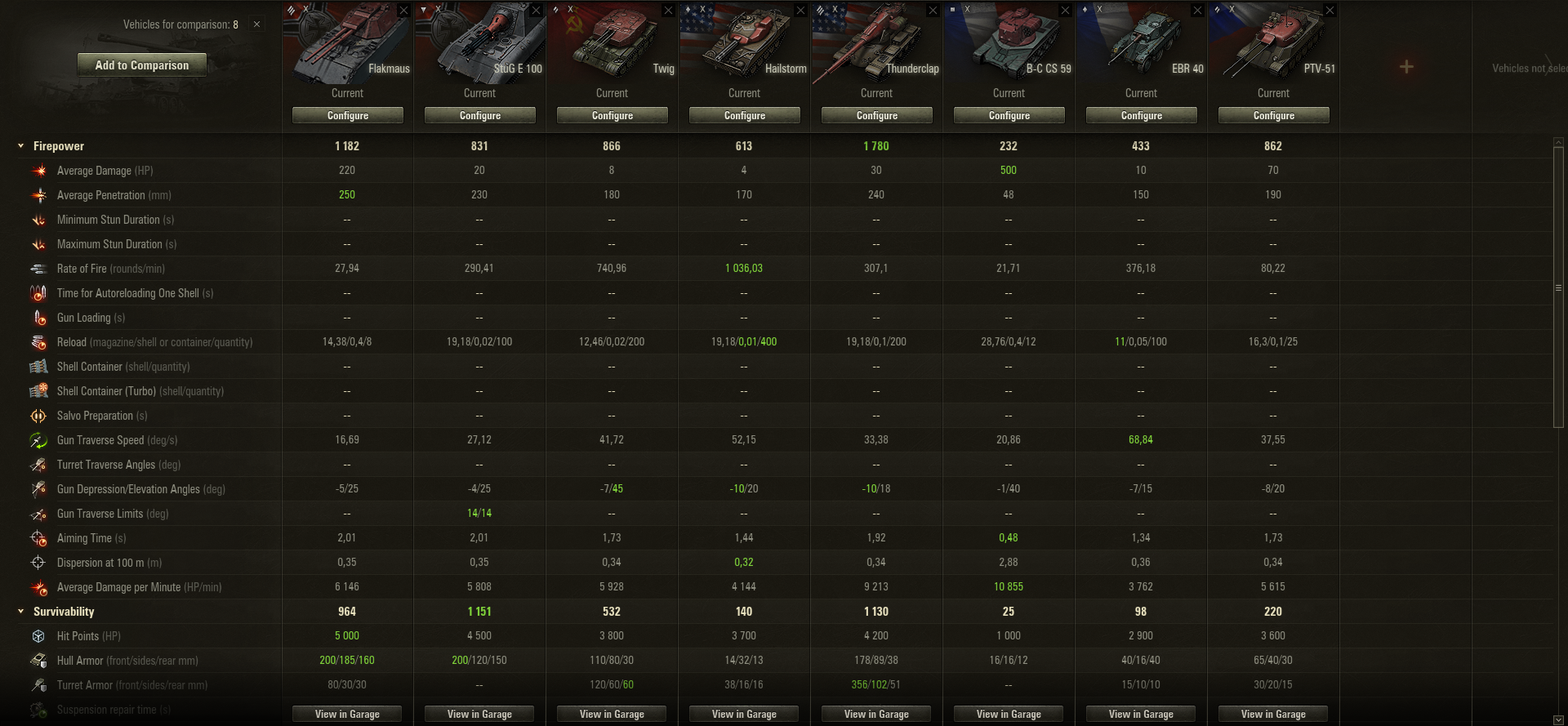 and much more. – WoT Roadmap 2023 Episodes [
1.
,
2.
,
3.
]