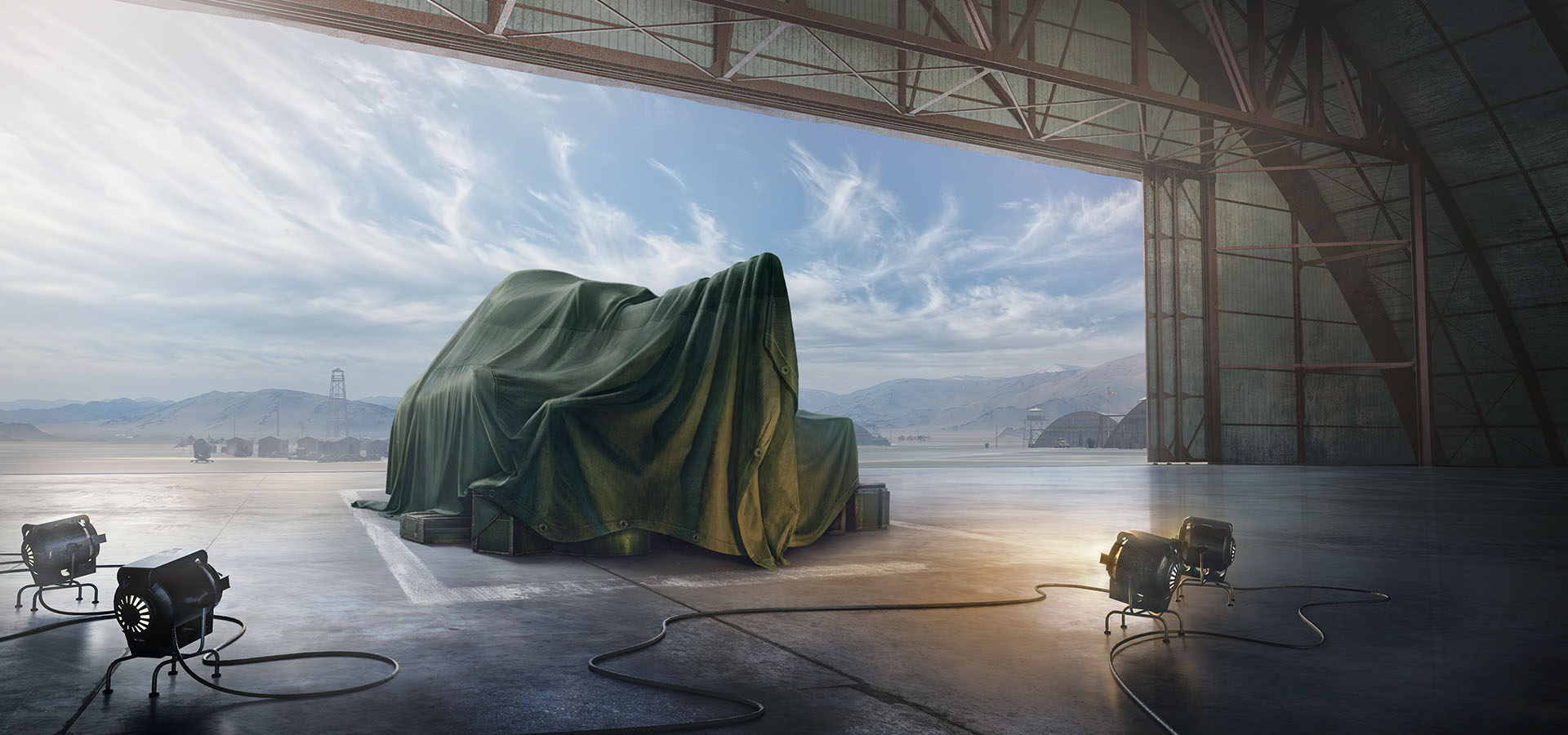 According to WOT Express tank auctions are still on the calendar of upcoming plans with at least one new tank.
For all regions (but probably with delays). Initially, the auctions were planned to appear in August. However, probably it got re-scheduled and will be released only at the end of this year.
Plans that appeared at the beginning of the year have changed. More tanks were planned to appear at the auction itself than before. All this was delayed and moved to a later date.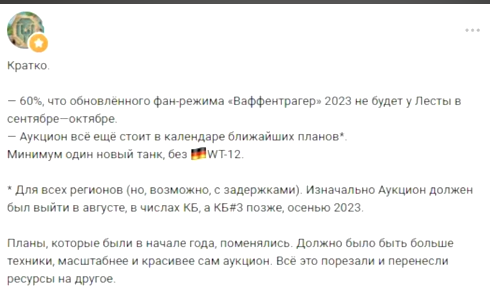 source: WOT Express Donators only article shared by rykoszet.info