The gaming community has been buzzing with excitement since the recent announcement of Counter-Strike 2. This upcoming installment of the renowned first-person shooter game promises a host of new features and improvements that are set to take the gaming experience to new heights. Among the many aspects that have players eagerly waiting for its release are the redesigned and visually stunning M4A1-S skins.
Skin Comparison: CS:GO vs. CS2
Counter-Strike: Global Offensive has long been celebrated for its diverse collection of weapon skins, and the M4A1-S is no exception. With an array of striking designs, players have been able to customize their weapons to suit their individual tastes and preferences.
However, the release of Counter-Strike 2 will introduce a fresh take on these skins, offering an updated and more visually immersive experience. Let's explore four examples of M4A1 skins CSGO and compare their current versions in CS:GO to their projected features in CS2.
M4A1-S | Hyper Beast
Hyper Beast is known for its vibrant colors and intricate beast-like patterns. In CS2, the Hyper Beast design is expected to be more refined and detailed, with enhanced textures that will make the weapon truly come to life. Current prices for M4A1-S | Hyper Beast range from $40 to $740, and it is anticipated that these prices will experience a moderate increase of around 20–30% in the future.
CS:GO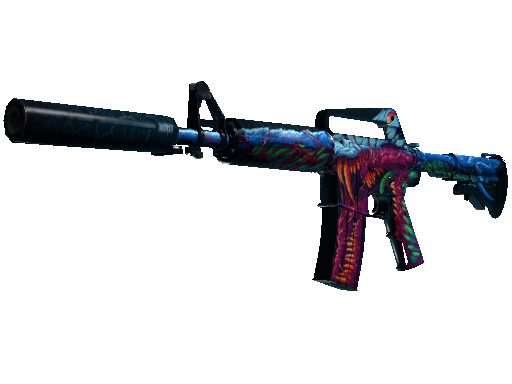 CS2
M4A1-S | Guardian
With its sleek dark blue finish and gray accents, the Guardian has been a popular choice among players. In Counter-Strike 2, the Guardian skin will likely receive a revamp, featuring a more realistic and immersive aesthetic. The current market value for M4A1-S | Guardian hovers around $25 to $130, and it is expected to see a similar price increase as other skins, reflecting the growing demand.
CS:GO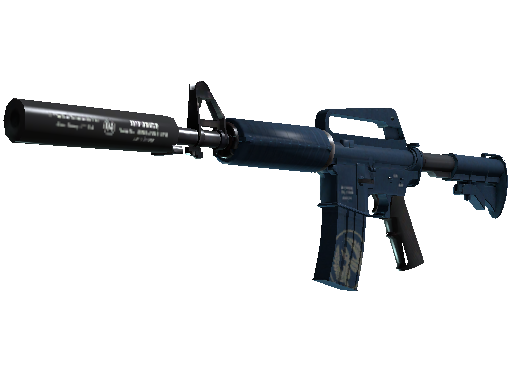 CS2
M4A1-S | Chantico's Fire
Known for its fiery and mystical design, Chantico's Fire is a true gem in the CS:GO arsenal. In CS2, this skin will undergo a transformation that will elevate its visual impact. Players can anticipate more vibrant patterns and enhanced particle effects, resulting in an even more captivating weapon design. The current market value for the skin ranges from $18 to $320, and it is projected to experience a notable increase due to its unique and eye-catching design.
CS:GO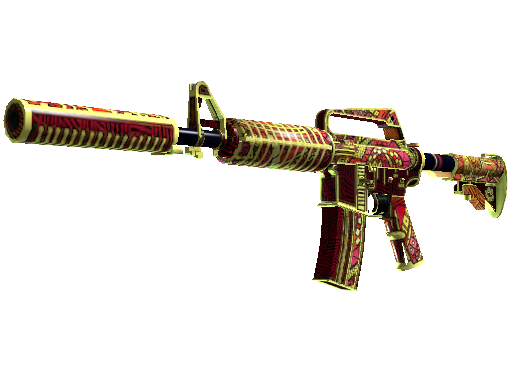 CS2
M4A1-S | Mecha Industries
Mecha Industries offers a futuristic and mechanical aesthetic that has captured the attention of many CS:GO players. In Counter-Strike 2, this skin will receive a fresh interpretation, with improved details and a more immersive metallic finish. With its current market price ranging from $25 to $215, M4A1-S | Mecha Industries is expected to see a steady increase in value, aligning with the general trend of skin price growth.
CS:GO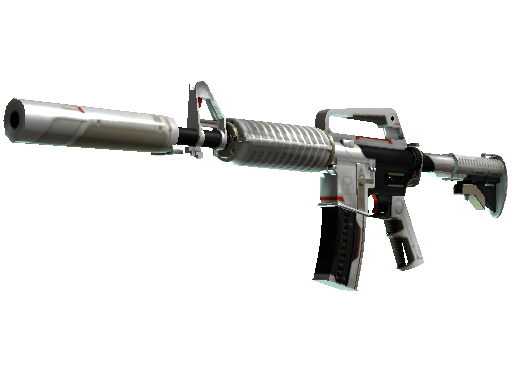 CS2