WZ-111 model 6 (China, Tier-8, HT, premium)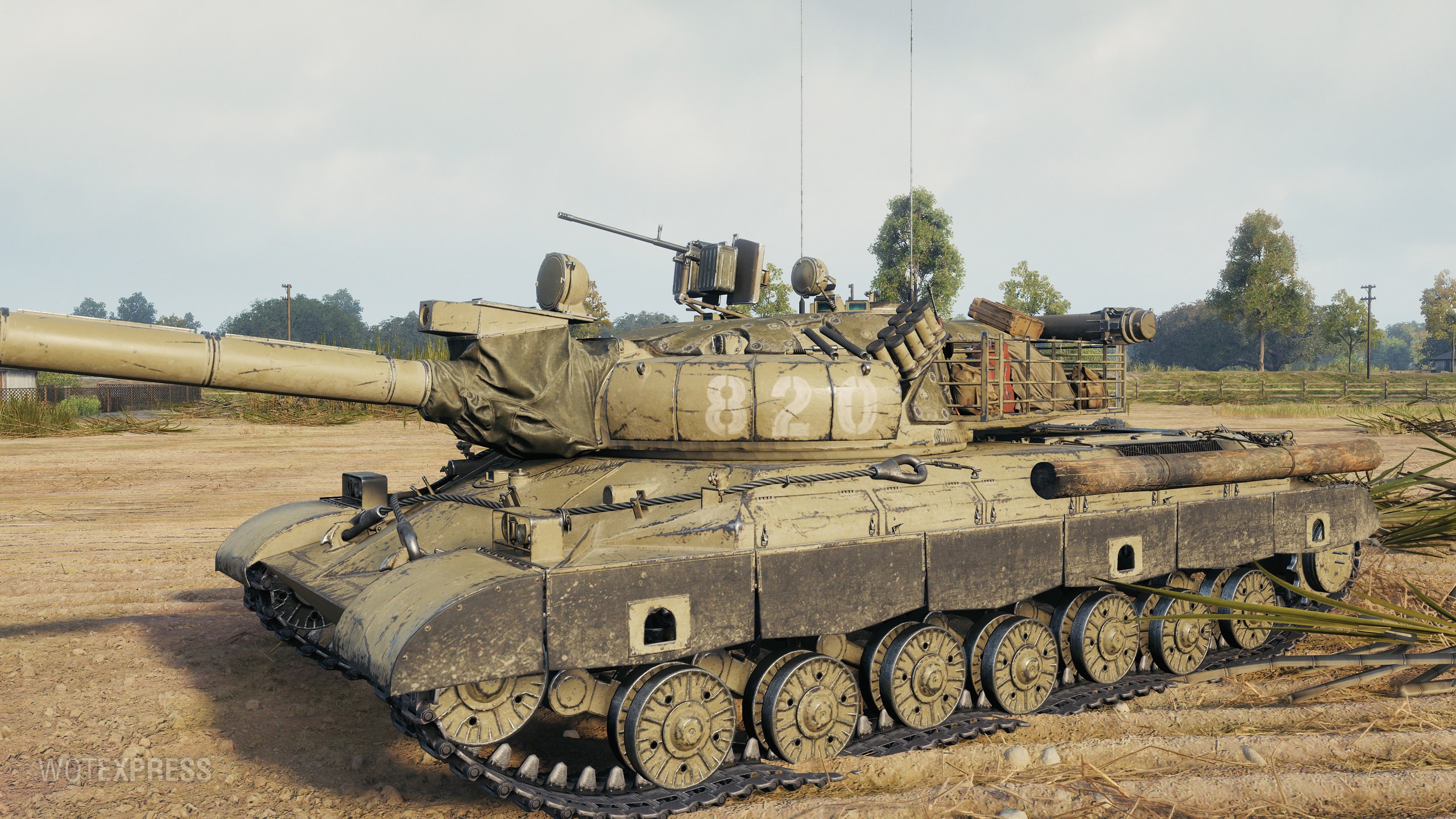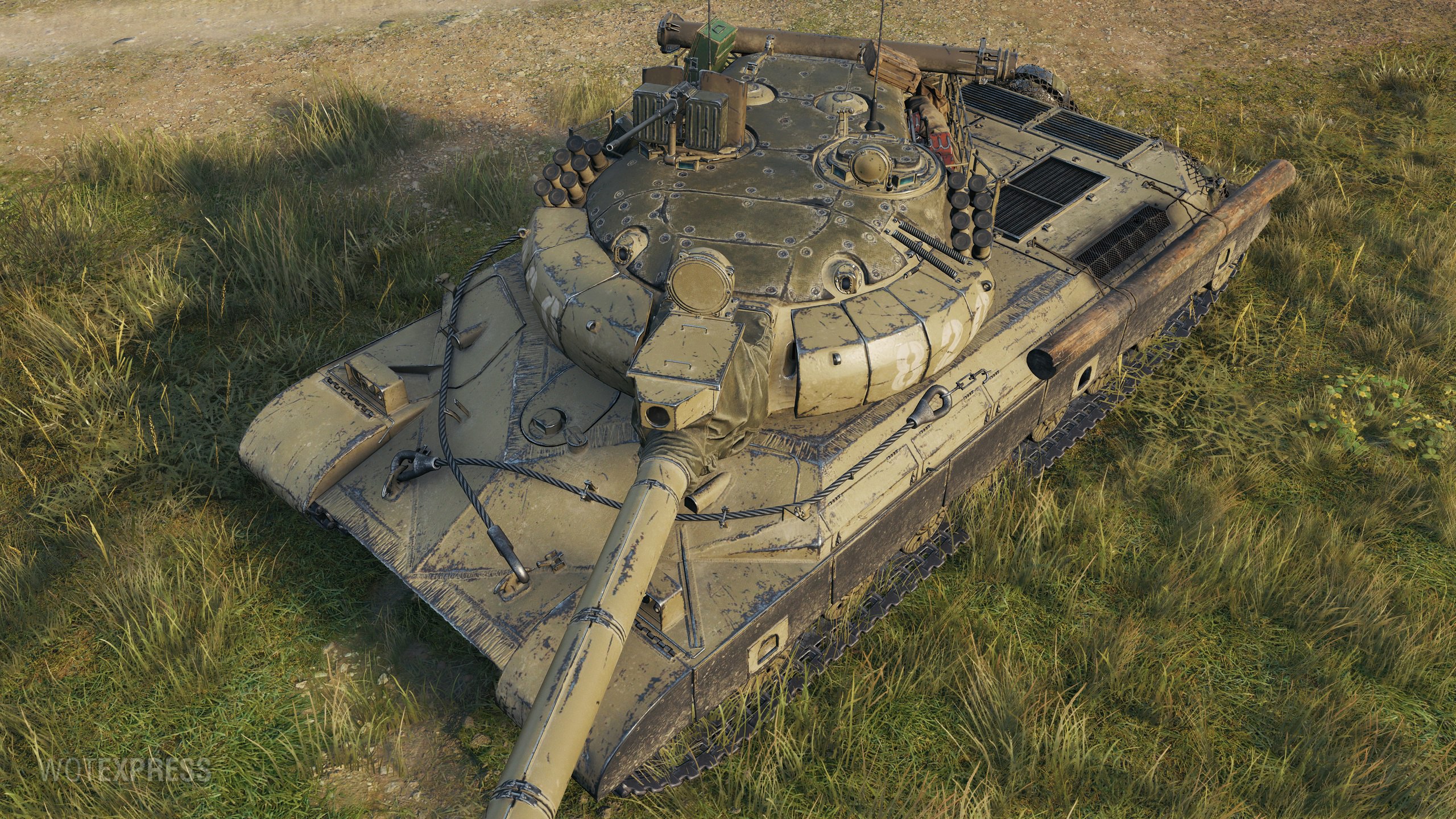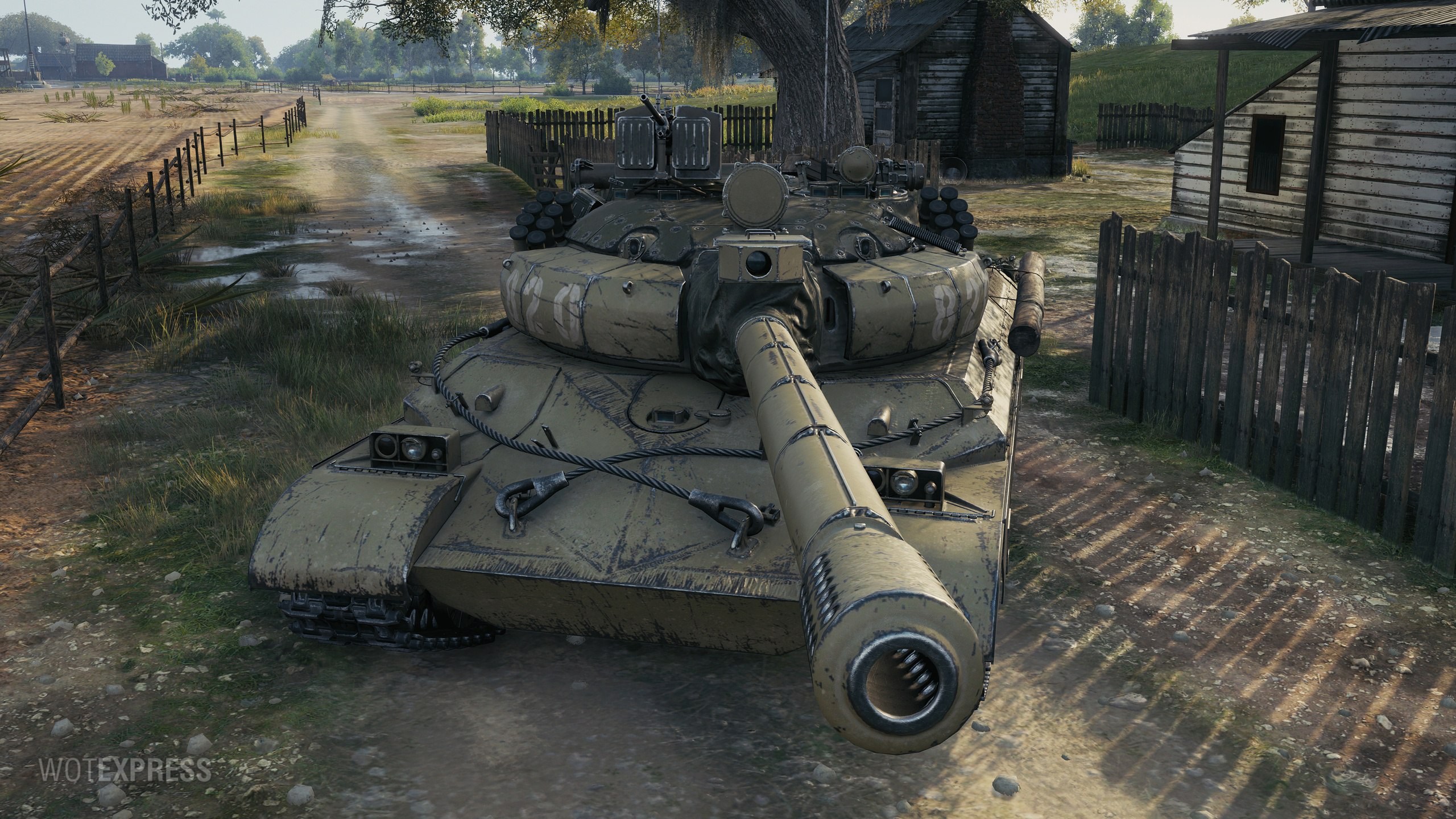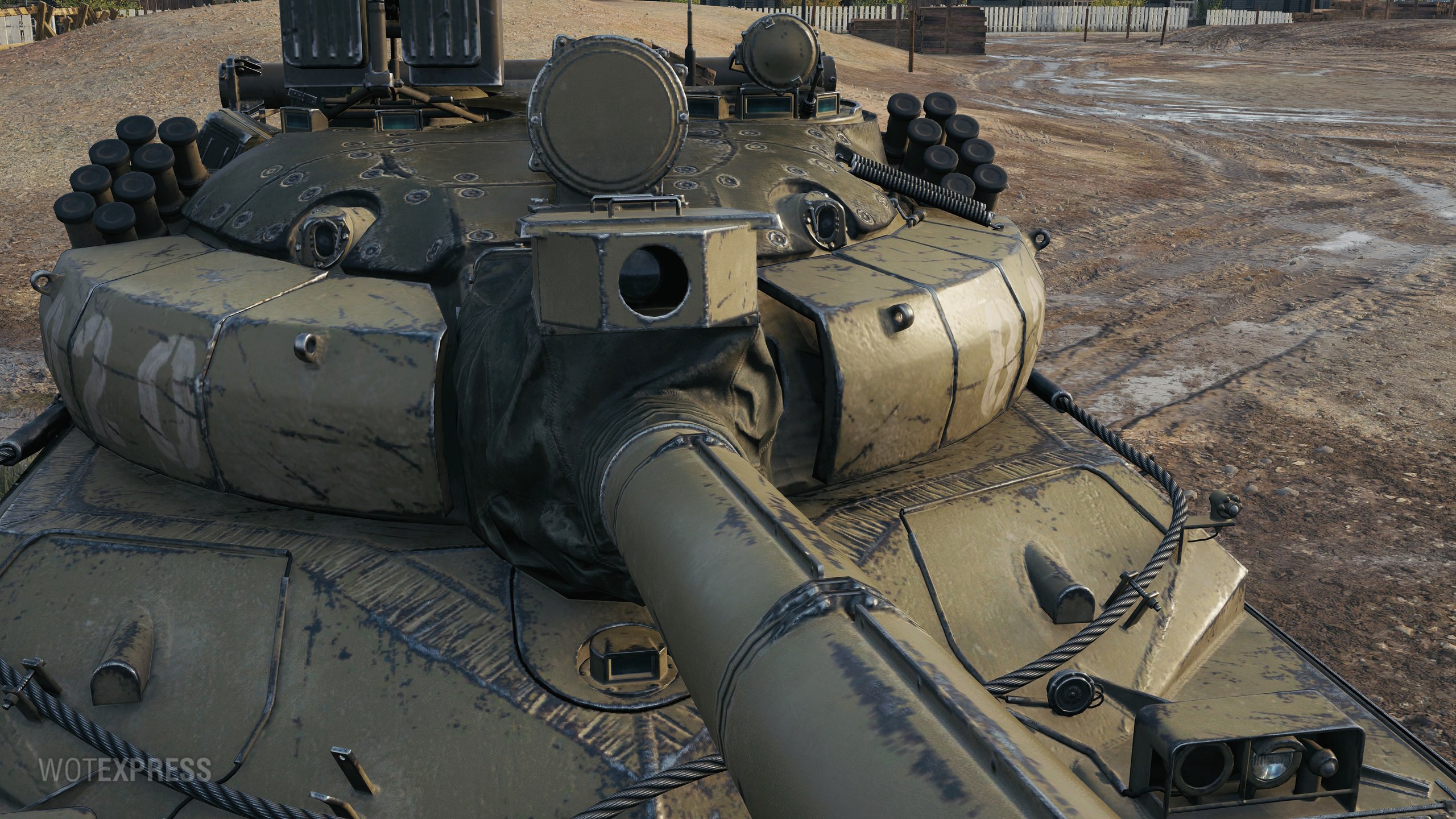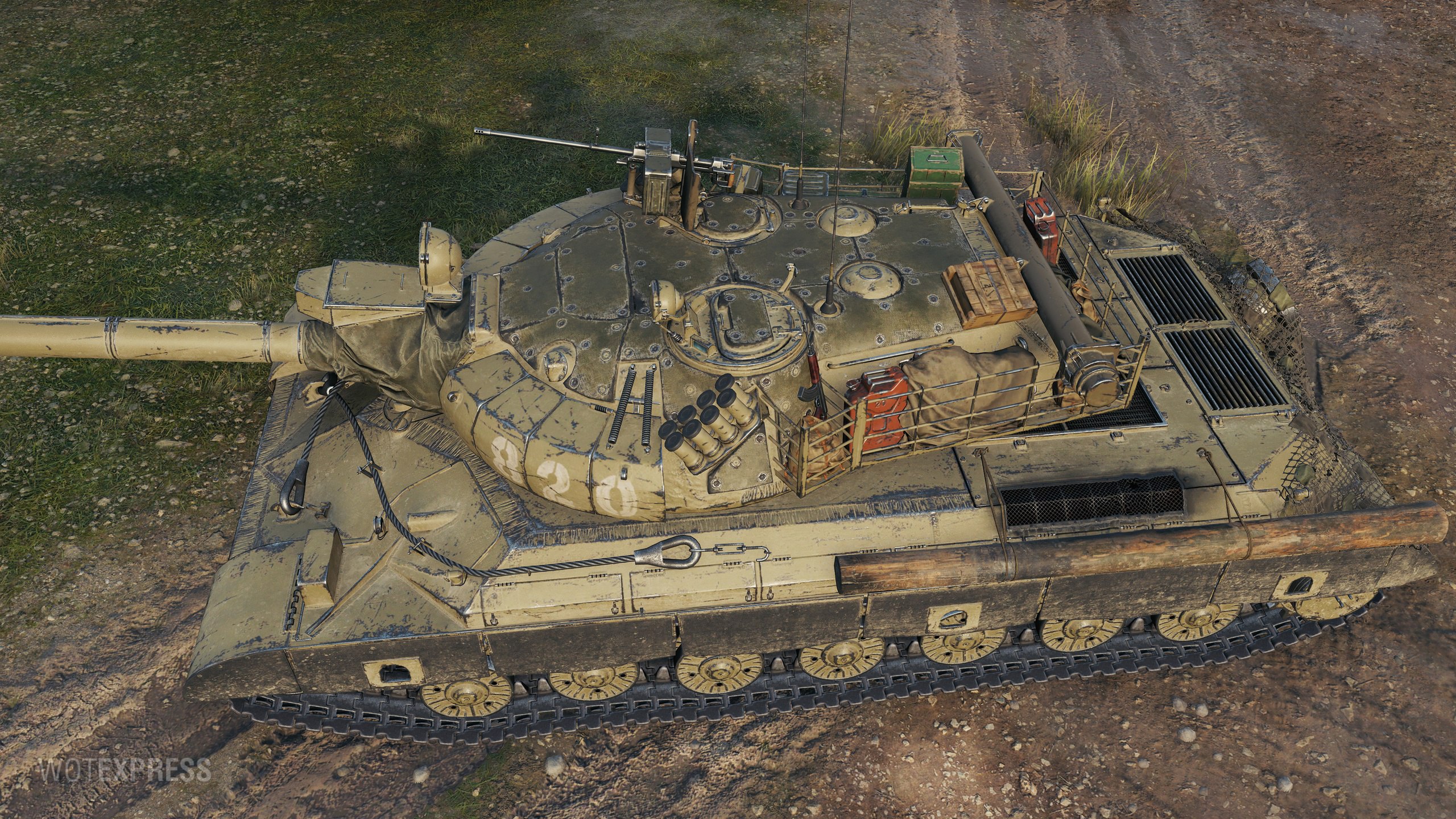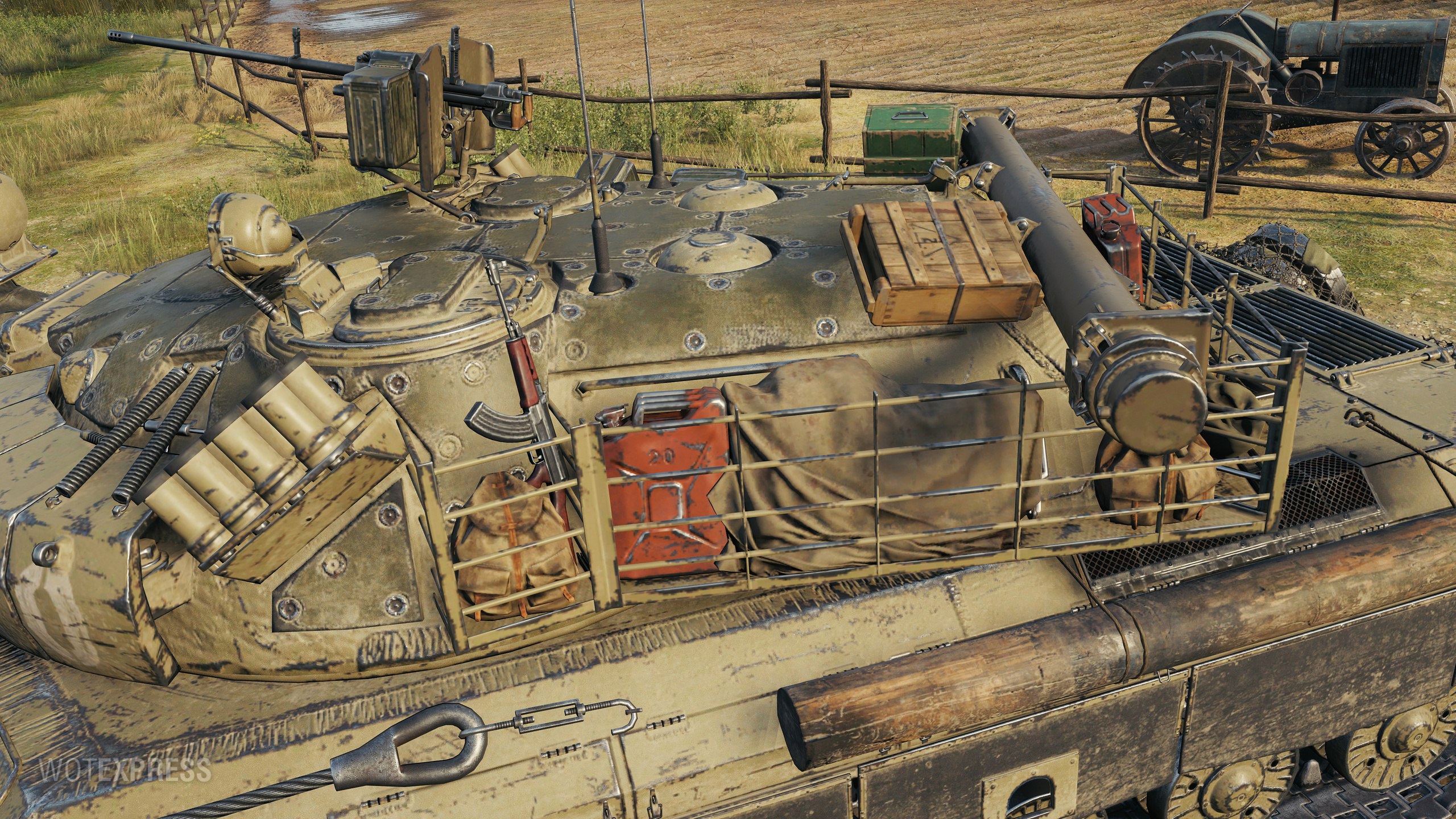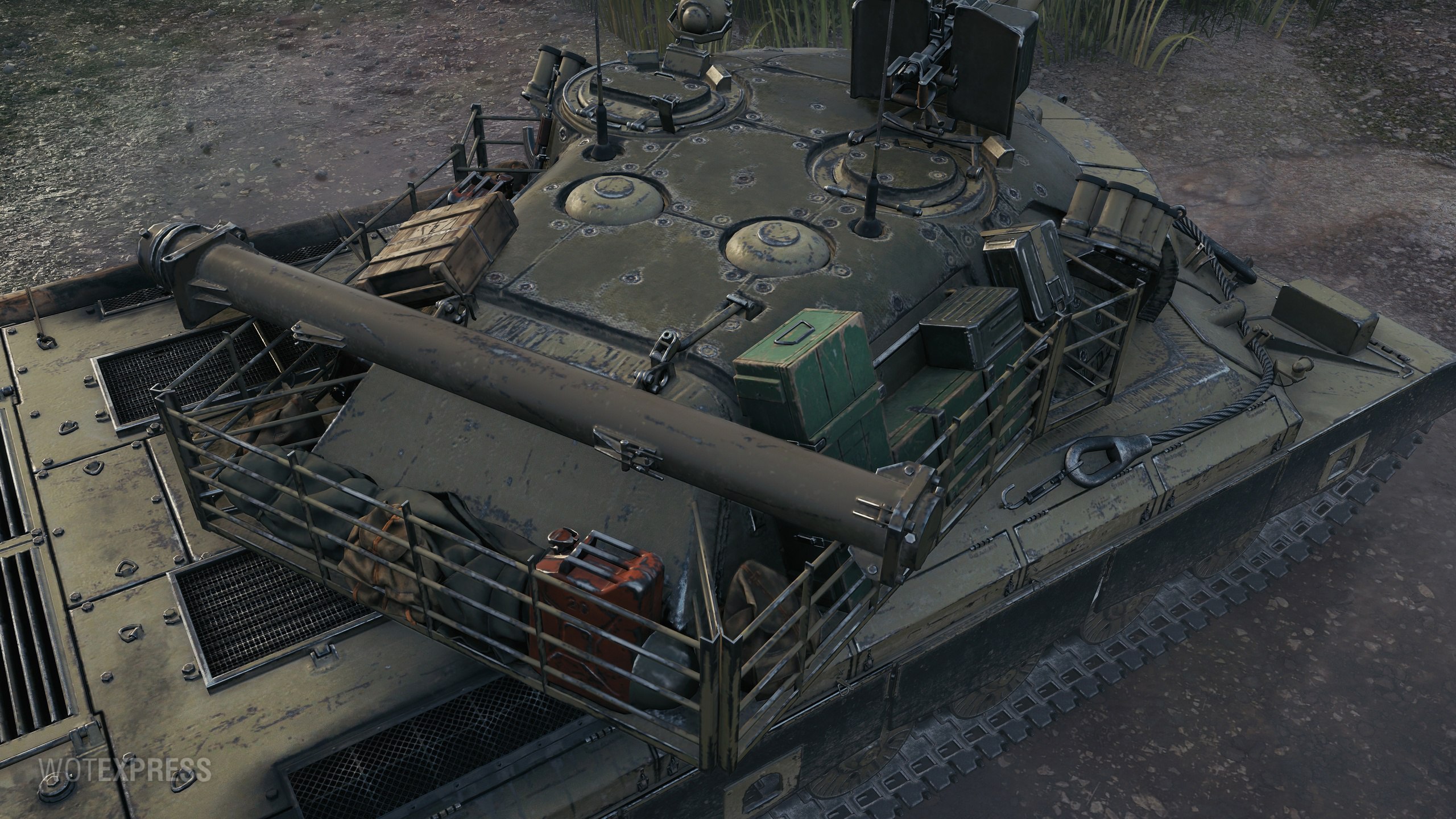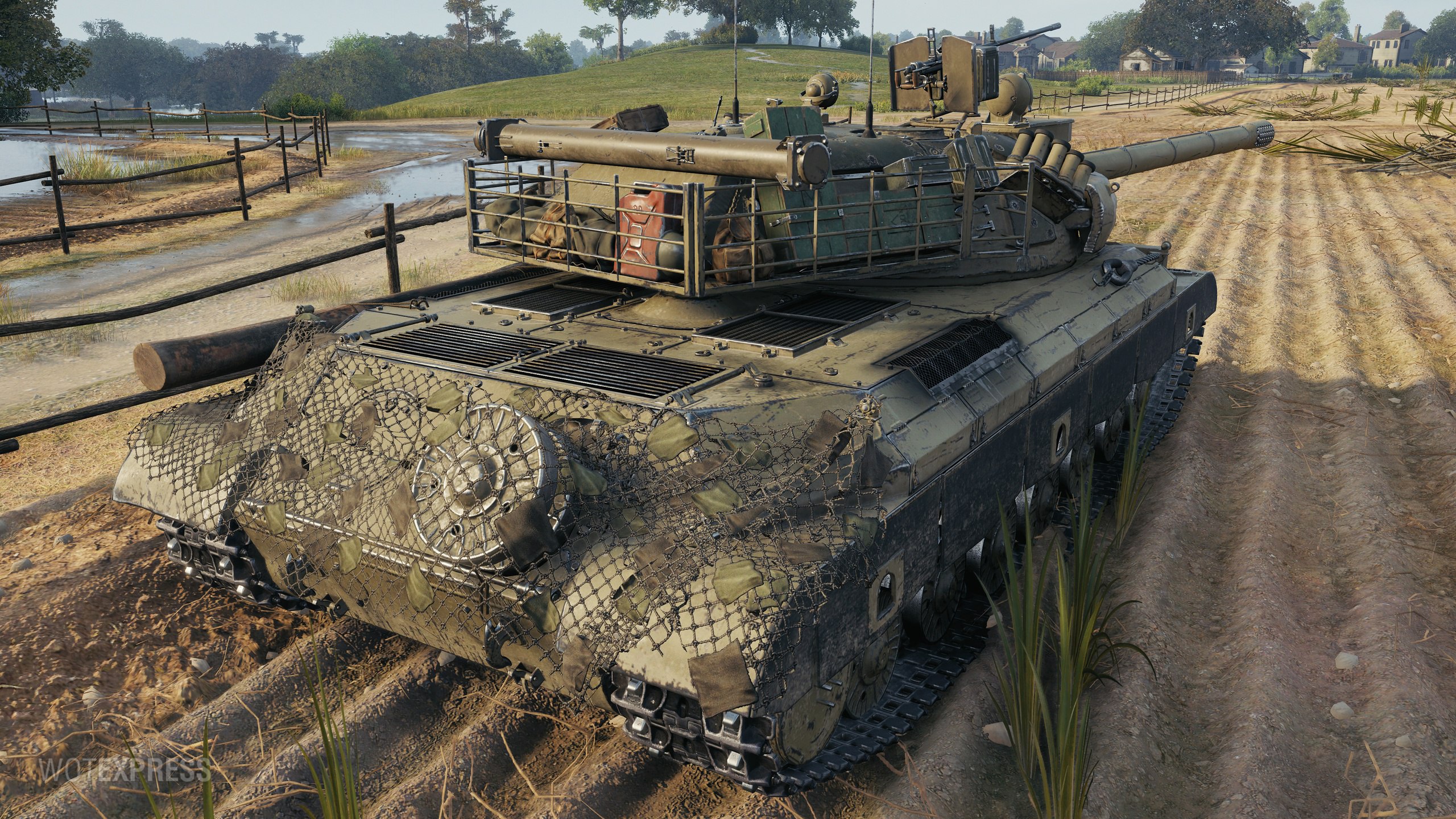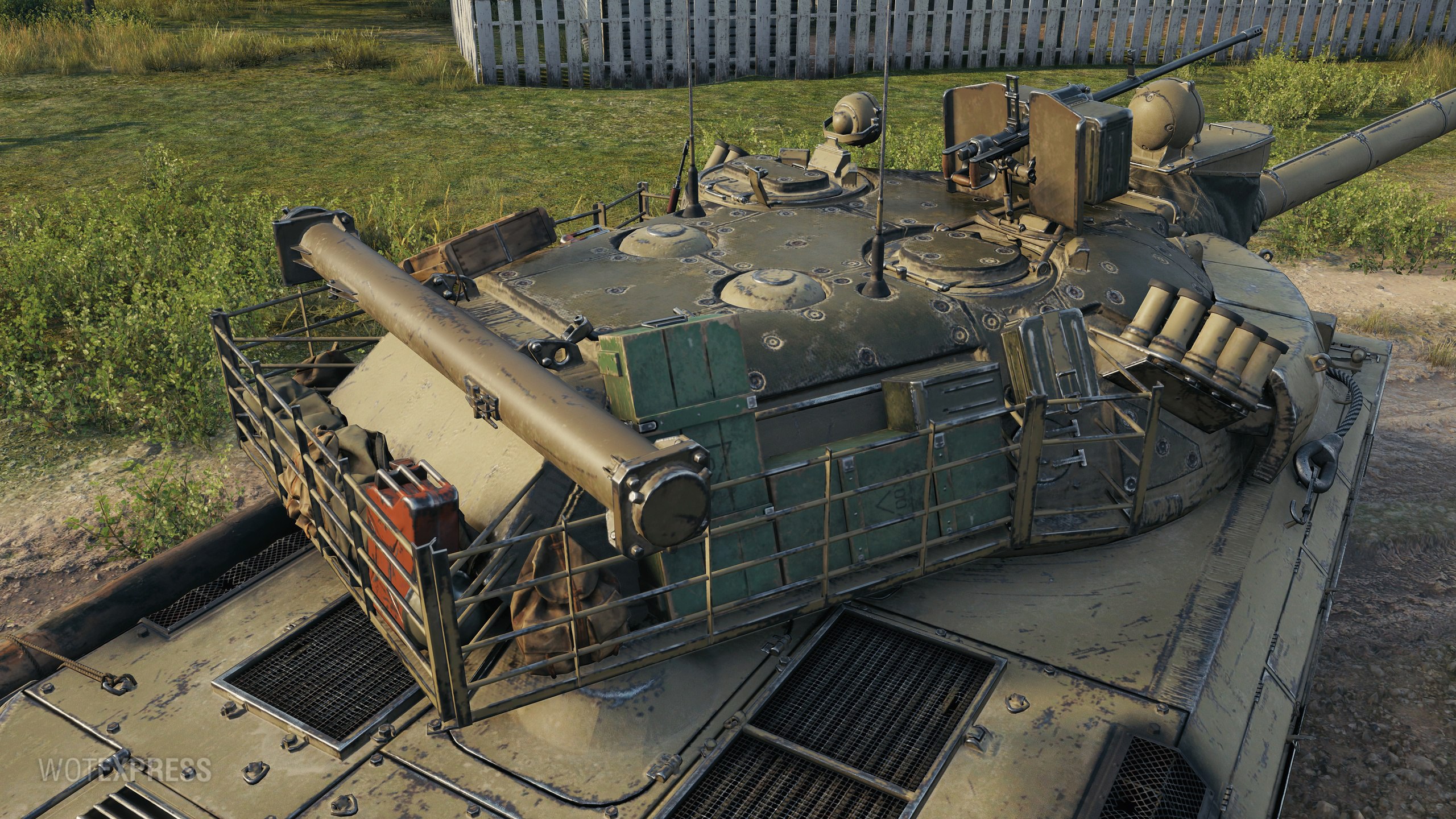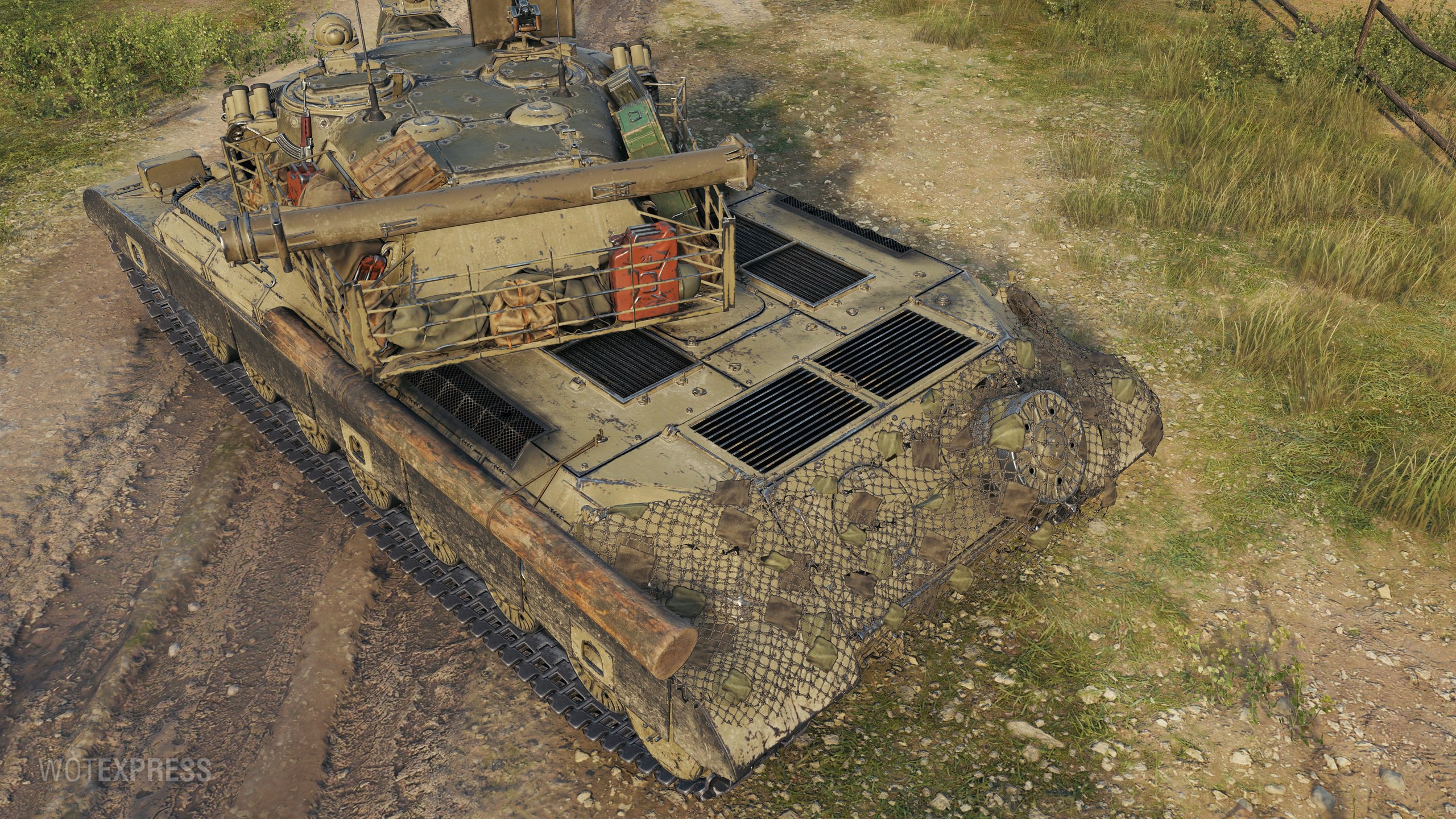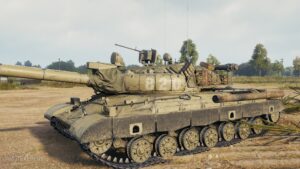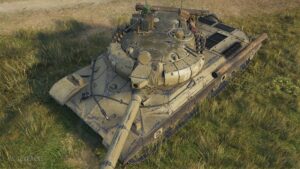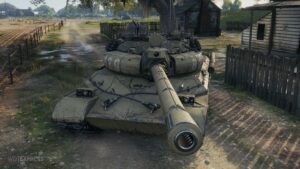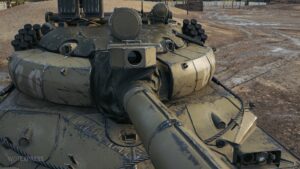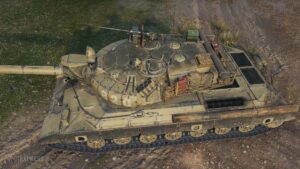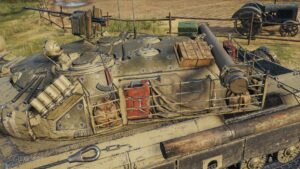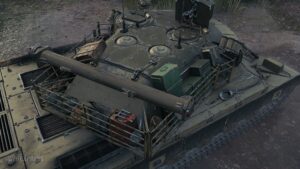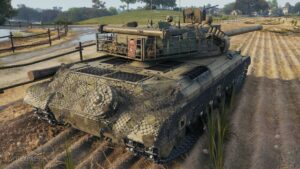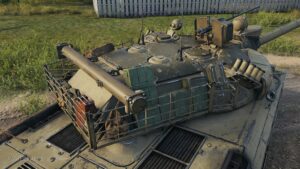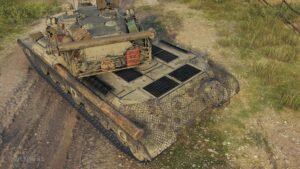 Historical Reference:
The project of the 111 heavy tank was developed in the early 1960s. The vehicle was based on the designs of the Soviet IS-2 and IS-3 and was meant to be similar to the T-10. In addition, the Chinese designers managed to get the ČKD's concepts of the Czechoslovakian heavy tank turret of the late 1950s, which they tried to use in one of the design versions.
WZ-111 model 6 – "Apparition"
"Father was rarely at home, but he never missed special occasions or my and Yongmei's birthdays. He wasn't really interested in anything and spent his rare days off in his study or playing Mahjong in the teahouse. I think fortune often favored him. The last time I ever saw him was in June 1966. Father came early in the morning. My sister and I were having breakfast when he approached us, smiled, and presented me with a photo of a tank I'd never seen, even though by then I was very interested in them. Mother said he was sent off on another business trip that same day.
…I saw him! It was my father, no doubt about it! He appeared out of nowhere, emerged from smoke and flames. He shielded us from machine gun fire, flattened the enemy pillbox, and disappeared as quickly as he had appeared. It all happened so fast. My guys didn't even realize what saved them. But I'd been looking at that photo so much…"
Non-historical, Suitable for vehicles: WZ-111 6, ID: 815.