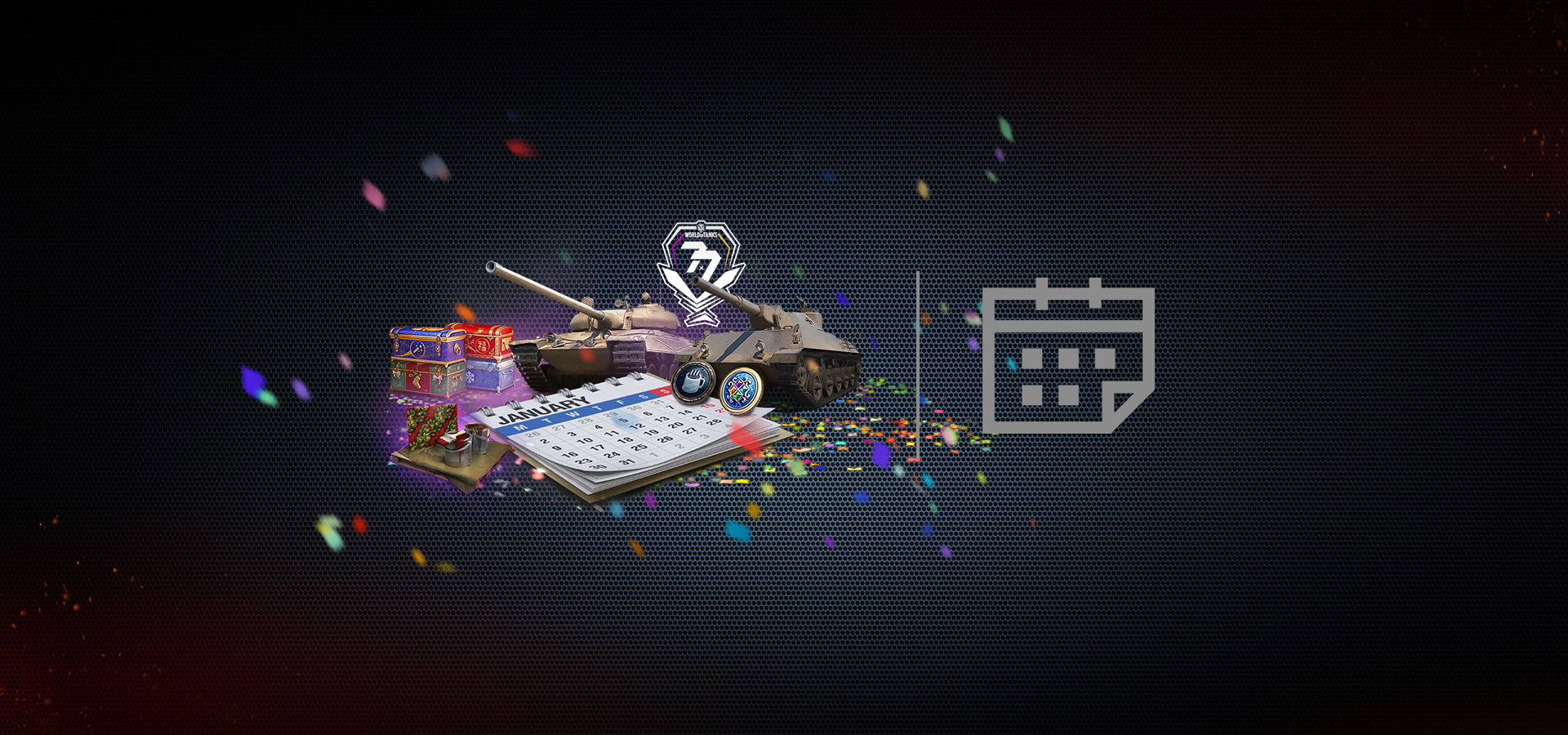 It's time to put 2022 behind us and look forward to another incredible year with World of Tanks. We're ready to kick off new beginnings with fun-filled events, specials, and rewards in January.
Some of December's finest specials and events, like Holiday Ops, Arcade Cabinet, and Update 1.19 have spilled over, while two fresh Top of the Tree lines, new Chinese heavy tanks, Lunar New Year celebrations, and more will keep you busy throughout the month. This is also your last chance to collect bountiful rewards with Holiday Ops 2023 Large Boxes, featuring new 3D styles and brand-new Premium tanks!
Upcoming Specials and Events
Arcade Cabinet: Snowballs & Ice Age
From December 30 through January 1, and January 6 through January 8: Try your hand at the snowball fight on the first weekend, then join both the Snowballs and Ice Age modes for their joint comeback until January 8.
In the Snowballs mode, your shells turn into lumps of snow, flying by ballistic trajectories and leaving snowy splashes on enemy vehicles—that is, if you score a hit! The Ice Age mode is all slippery. Your mammoth machine will have much less traction than usual and can easily be sent drifting. Try to use the slipping and sliding to your advantage by smashing into unlucky opponents.
Get Ready for 2023!
From December 30, 2022 through January 3, 2023: Welcome the new year and share your love for your crews with up to 50% gold discounts on crew items, plus cool missions for x3 Crew XP and handy consumables.
HIGHLIGHT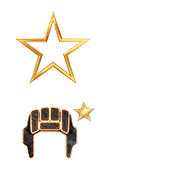 Fantastic Free XP to Crew XP Conversion Rate
Top of the Tree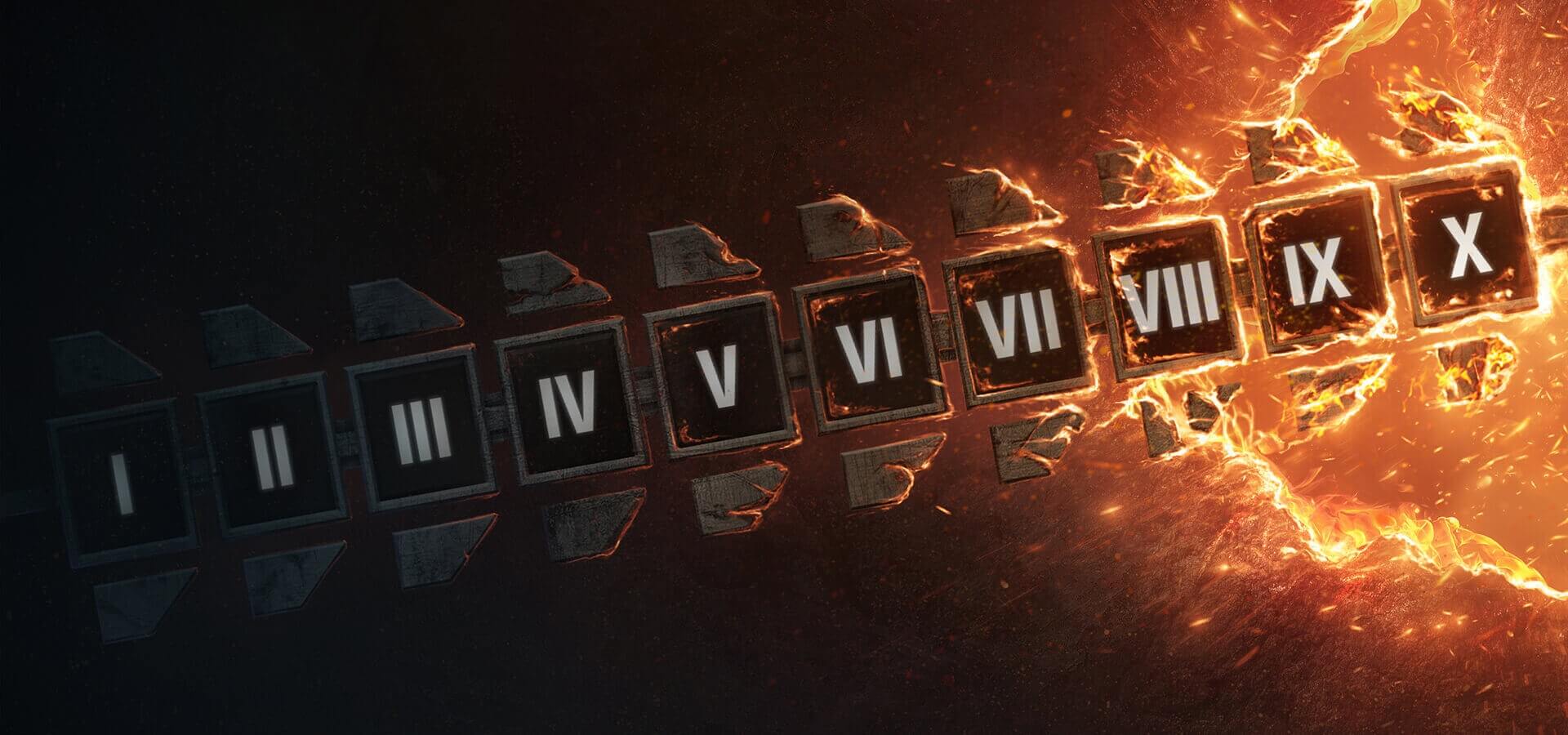 From January 5 through February 5: Take advantage of credit discounts, missions, and offers with two new Top of the Tree specials. Climb the line of speedy German light tanks up to the

X
Rheinmetall Panzerwagen and the line of Czechoslovakian heavies with autoloading options up to the
X
Vz. 55 .
Keep It Up!
From January 6 through January 9: How about nabbing some easy rewards with simple missions? Slip into gear, continue mercilessly destroying vehicles in battles, and bag handy consumables with our Keep It Up! weekend special.
HIGHLIGHT
Consumables
Chinese Heavy Tanks in Update 1.19.1


From January 11: World of Tanks will be welcoming a new lineup of Chinese heavies in 2023. This new branch consists of four researchable tanks, from the BZ-58 at Tier VII all the way up to the BZ-75 at Tier X. Expect to see this new branch released in early 2023 with Update 1.19.1.
Lunar New Year Celebrations
From January 13: Celebrate the Year of the Rabbit with missions, sales, and commemorations, featuring cool themed customizations, a colorful hangar, and up to 50% gold and credit discounts!
HIGHLIGHT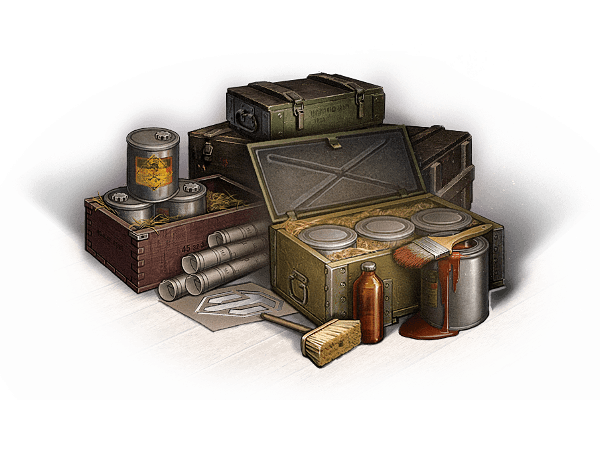 Themed customizations
WoT7 Tournament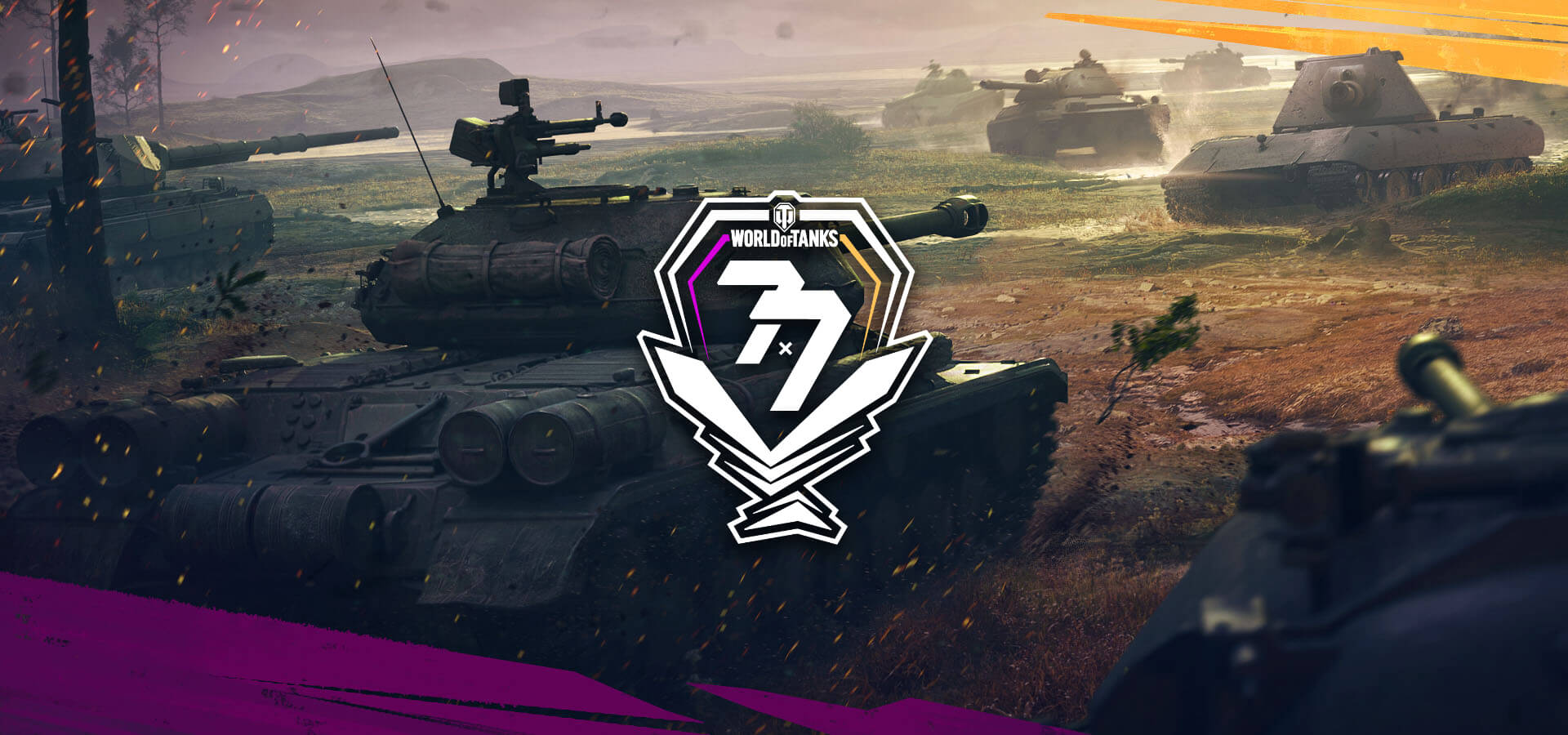 On January 21 and January 22: The WoT7 tournament is back with a bang, and it's going to be a good one. The high-stakes 7v7 battles make for awesome gameplay, as hardened commanders come to test their mettle.
From 18:00 CET (UTC+1) on January 21 and 22, tune into the Grand Finals livestream on the official English World of Tanks YouTube and Twitch channels to watch the best teams go head-to-head with expert commentary and guaranteed Twitch Drops to keep you company!
Crew is Crucial
From January 27 through January 30: Take on challenging missions to earn extra XP for your crew, valuable consumables, and more.
HIGHLIGHT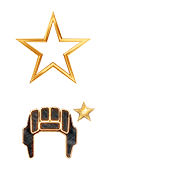 Better Free XP to Crew XP Conversion