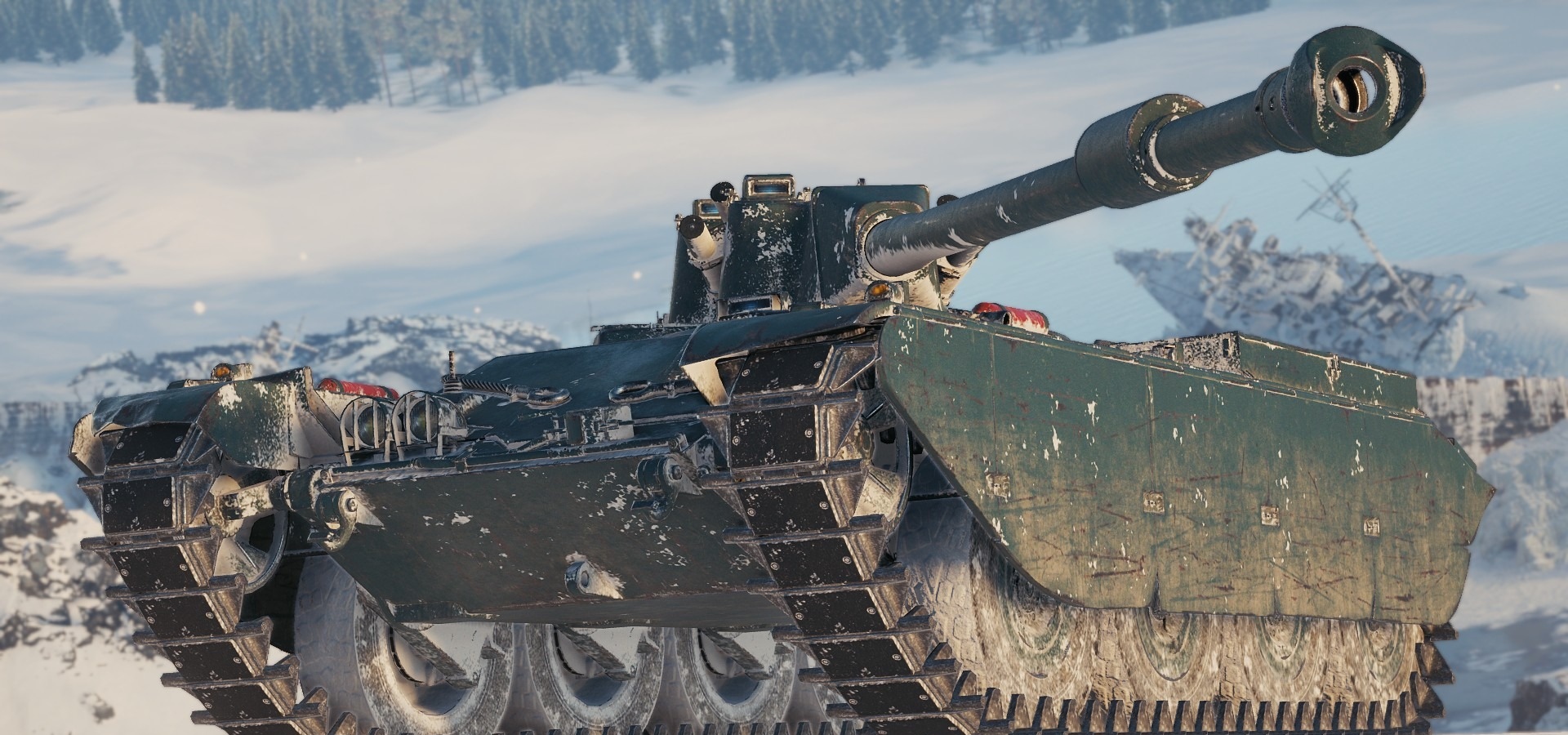 The Large Boxes for Holiday Ops 2023 are filled with exciting treats and surprises. Among the colorful 3D styles, heaps of gold, and plenty of credits, you'll also find brand-new Premium vehicles wrapped in the New Year, Christmas, Lunar, and Magic Boxes.
We already introduced you to the three newcomers here. So, now it's time to go into more detail and highlight their unique features, plus give you some crew and equipment recommendations.
One of this season's holiday treats is the Char Mle. 75, a Tier IX Premium French light tank. Let's take a closer look at this newcomer and check out its unique gas-turbine engine and burst-fire autoloading mechanics.
Firepower
Get the Vehicles
The Char Mle. 75 is one of the most valuable goodies available from the Large Boxes 2023, which also contain other Premium vehicles, 3D styles, and more. In addition to guaranteed Holiday Ops resources and gold, Boxes may include a Tier VIII or IX Premium vehicle. Head to the Premium Shop to purchase Large Boxes and get your chance to park this brand-new light tank in your Garage!