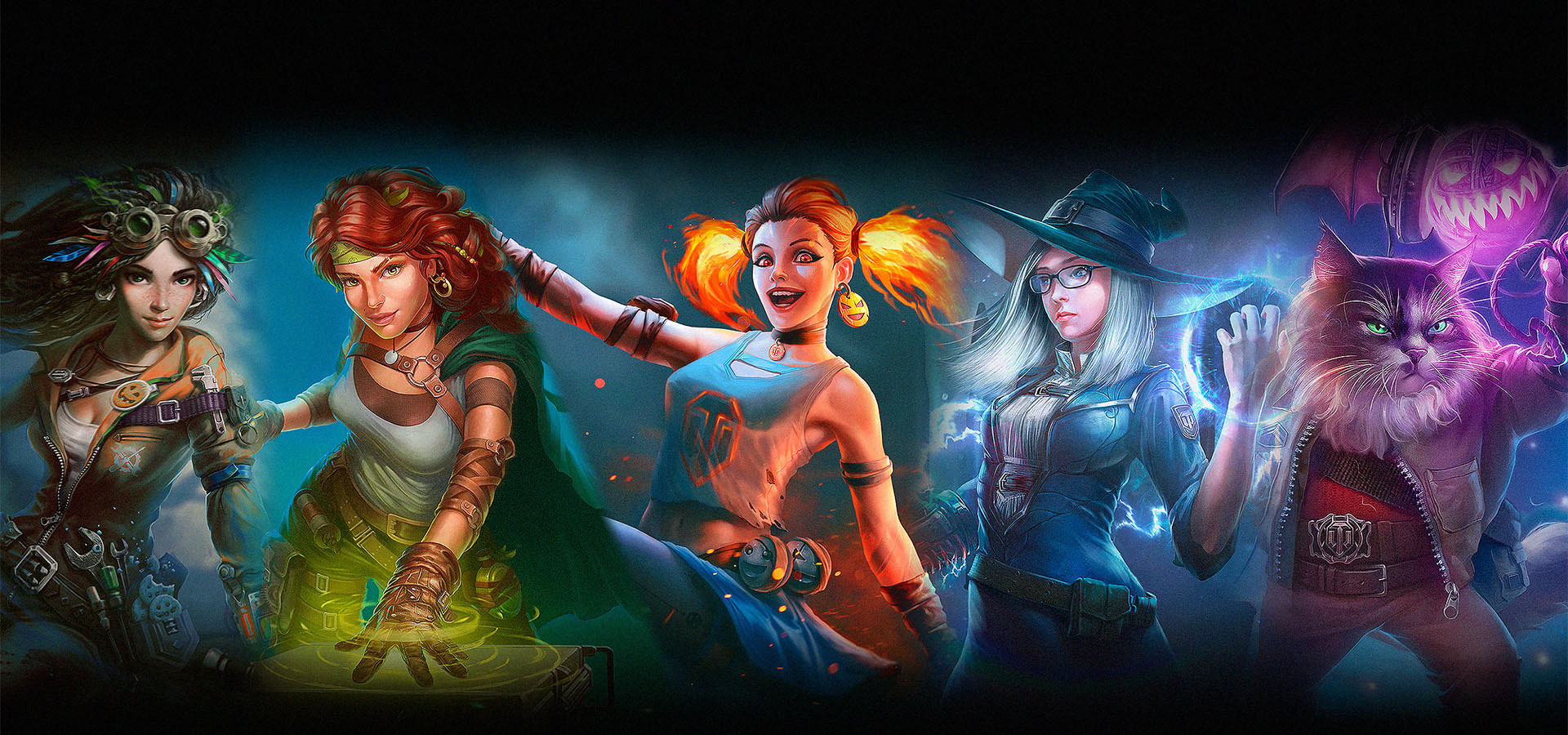 Here are the changes:
Daily missions: We decided to add an extra daily mission that gives you up to 150,000 credits each day for playing Pumpkin Bash battles.
Event progression: We decided to make the mission that rewards you with crew members and customizations easier to complete.
Changes will come into effect with the start of the 2nd stage of the event.