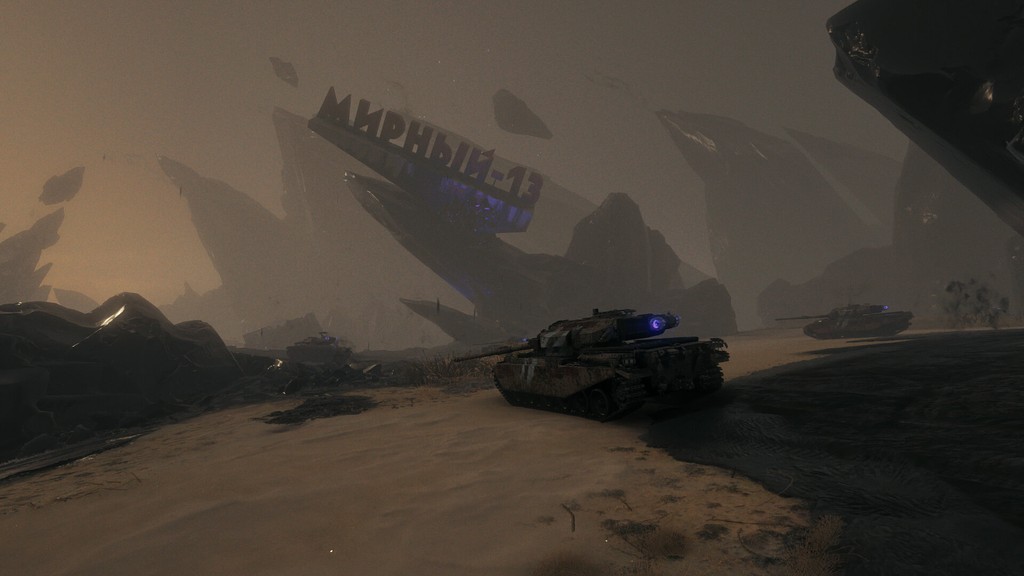 On today's official World of Tanks Twitch livestream Eekeeboo talked with Kiev Dev Director about why there weren't Mirny-13 event this year. https://www.twitch.tv/worldoftanks
Q: Why we didn't have Mirny-13 this time?
A: So the team that is responsible for all the PVE events in the game, especially for the Halloween events we've been releasing for the last four years or something.
So we allocated in Ukraine and everybody knows what's going on here.
So we had to change our plans and we as a team wanted to focus on something lighthearted rather than having some green and dark atmosphere because we've got a lot of "salt" in our lives nowadays.
We're doing good so far. So basically, this for us was like, we are quite satisfied with this opportunity to enjoy our player base even with something new and experimentary for us.
Timestamp to the question: https://clips.twitch.tv/ToughThoughtfulBaboonDxCat-MIYCeXBhmkzxx0mE