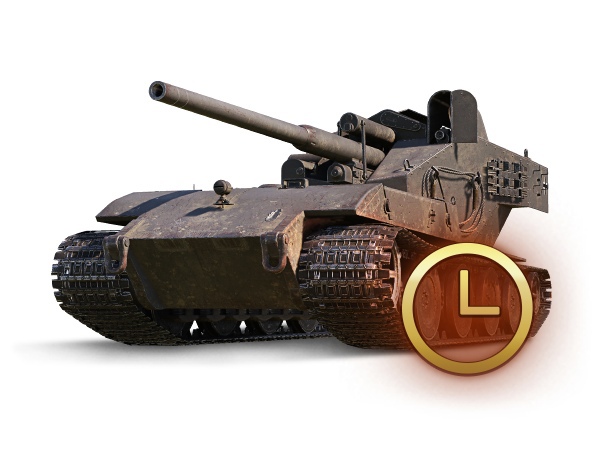 By playing the Waffenträger: Legacy mode, you can rent the legendary
Waffenträger auf E 100 for a certain number of battles!
• Get the same legendary Waffenträger auf E 100 for a while!
• You will have a temporary opportunity to drag that same Waffenträger straight into Random Battles! To do this, progress through the progression and open the Engineer's portals.
• Rent for several Random Battles. You can get more for completing the progression and opening Engineer portals.