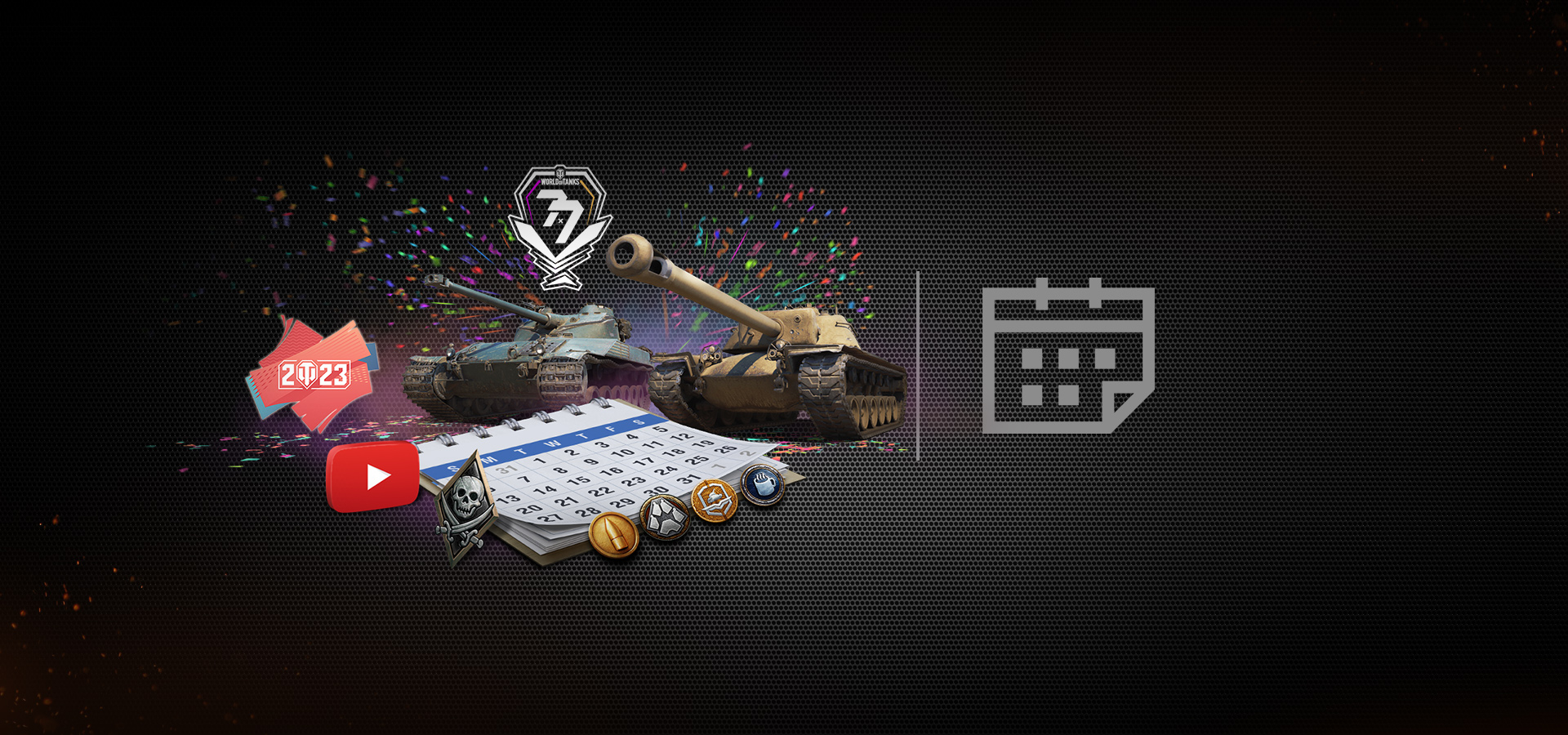 It's the last full month of summer! As such, we're turning up the heat with our 13th Anniversary celebration. Join the fun—items up for grabs include a brand-new free Premium tank and brand-new styles!
Work your way to a Tier X vehicle and use discounts to speed toward the 

X
T110E4 or the lethal 

X
Bat.-Châtillon 25 t . We've also got the return of Steel Hunter, Arcade Cabinet, a special Strongholds event, and more activities!
Upcoming Specials and Events
July 31 through August 6 and August 21 through August 27
Steel Hunter returns! No gameplay experiments—just adrenaline-fueled clashes in the familiar battle royale format with useful in-game rewards. Select one of eight free special vehicles, fight solo or join one of 10 two-player Platoons, and do battle on three huge maps that shrink as the clash progresses.
August 5 through September 5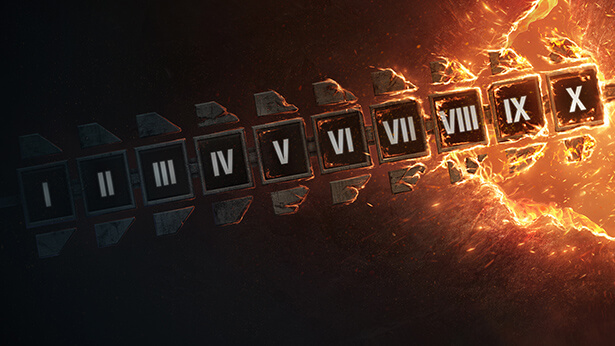 Take advantage of credit discounts, missions, and offers, with two new Top of the Tree specials. Climb the American Tech Tree line to the nation's prized

X
T110E4 , or expand your collection of French medium tanks all the way up to the

X
Bat.-Châtillon 25 t .
August 10 through 21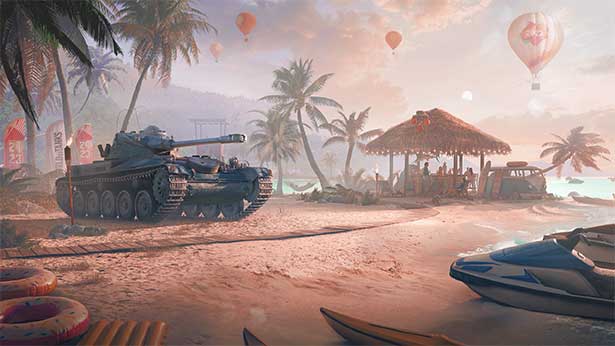 Join our 11-day Anniversary event and complete special missions to receive this year's gift: a brand-new Tier V Premium tank! You can also earn Anniversary Coins to exchange for your choice of rewards from a special in-game store. Items include four brand-new styles! Mark your calendars and keep an eye on the World of Tanks portal for additional details around August 8.
August 11 through 14, August 18 through 21, and August 25 through 28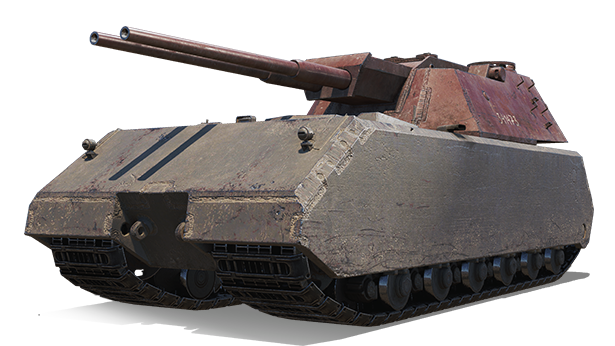 The latest edition of Arcade Cabinet is coming! Roll out with Overwhelming Fire in one of eight modified Tier X vehicles equipped with fast-firing automatic cannons, complete with firing sub-mechanics, strengths, and unique gameplay features.
August 12 and 13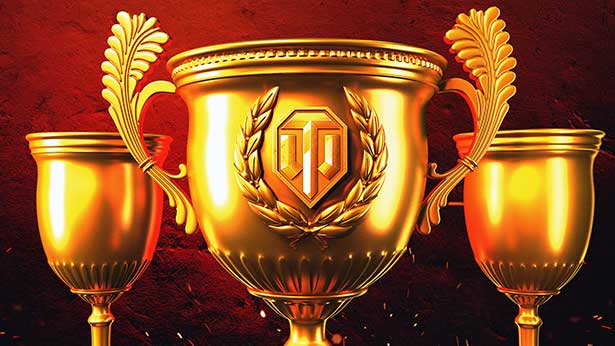 Tune in to the World of Tanks Official Twitch channel as the runners-up from the MillionPugs WoT7 Tournament take another shot at securing their ticket to China. The second- and third-place place teams from EU, NA, and Asia will go head-to-head in final-round matches, but only the top team can represent their region in the international World of Tanks Championship Tournament later this year.
August 14 through 28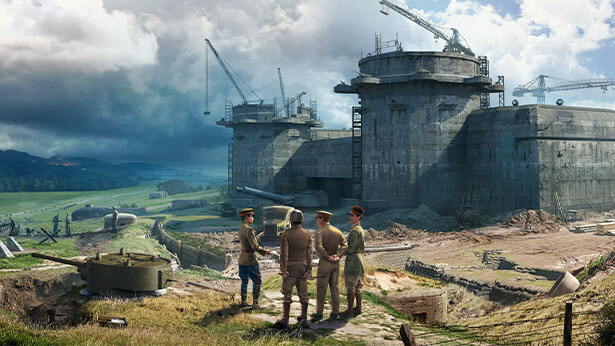 Join your clan and compete in Maneuvers, an experimental 7v7 Stronghold event for Tier X players of all skill levels. With simplified rules, dedicated windows for Clan Prime Time, and new event mechanics, getting into the competition and earning awesome rewards is easier than ever.
At the end of the 14-day event, players who rank toward the top of the leaderboard can choose a Tier X vehicle from a lineup as a main reward.