Since the beginning of May, the Season of the Crimson Griffin has captivated players with its intense gameplay, heart-pounding action, and thrilling mechanics. Reaching the Legend rank has been a test of skill, strategy, and sheer determination. But fear not—the battle is not yet over! You still have time to rally your forces, dominate the battlefield, and ascend to new heights of glory.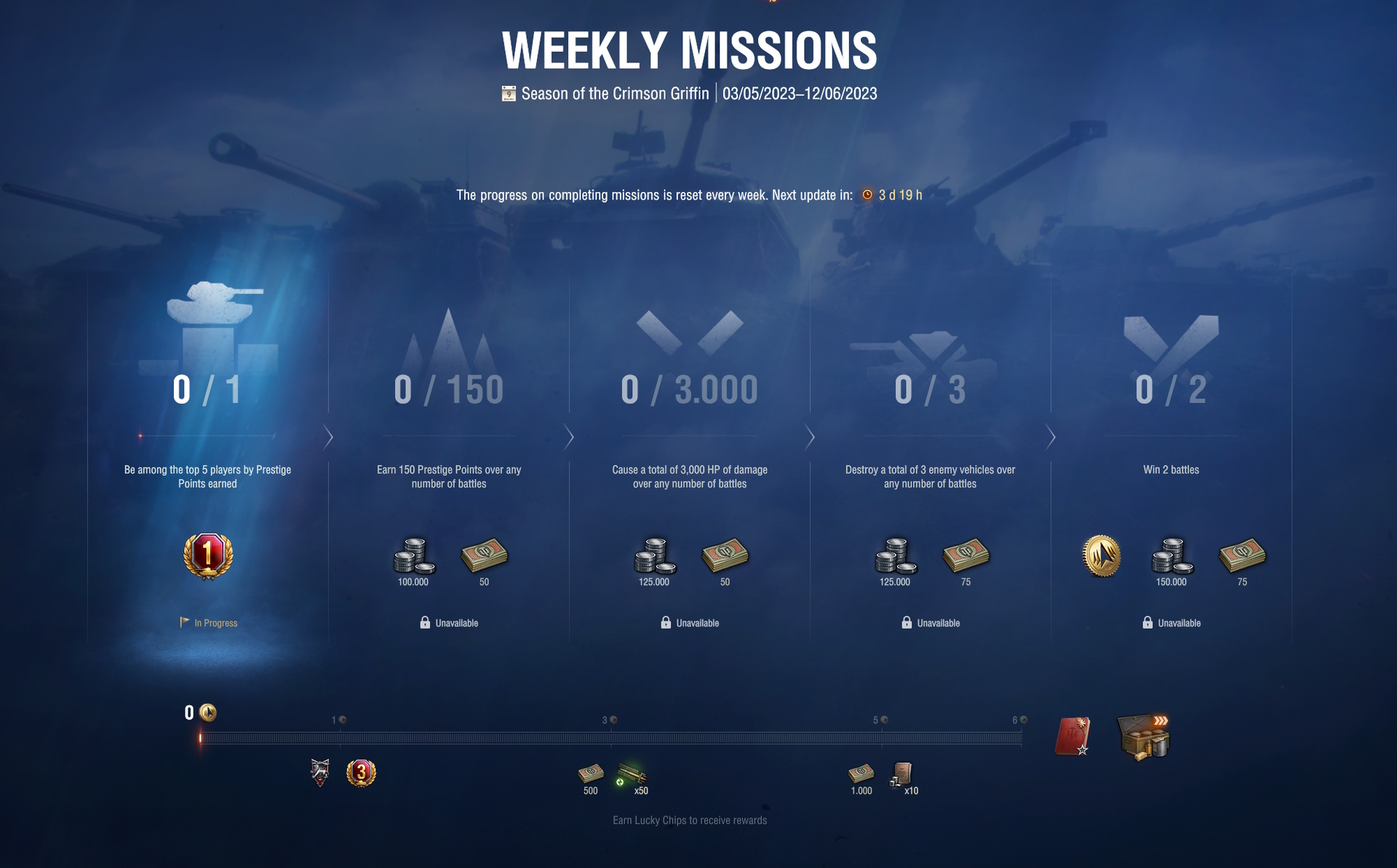 The clock is ticking as the Season of the Crimson Griffin is slowly but surely drawing to a close. Don't miss this final opportunity to immerse yourself in the Onslaught game mode. The portal article and our Onslaught guide have everything you need to know to climb the ranks and spend your hard-earned Lucky Chips.
Charge into battle, seize your destiny, and emerge a Legend in Onslaught: Season of the Crimson Griffin.
Roll Out!