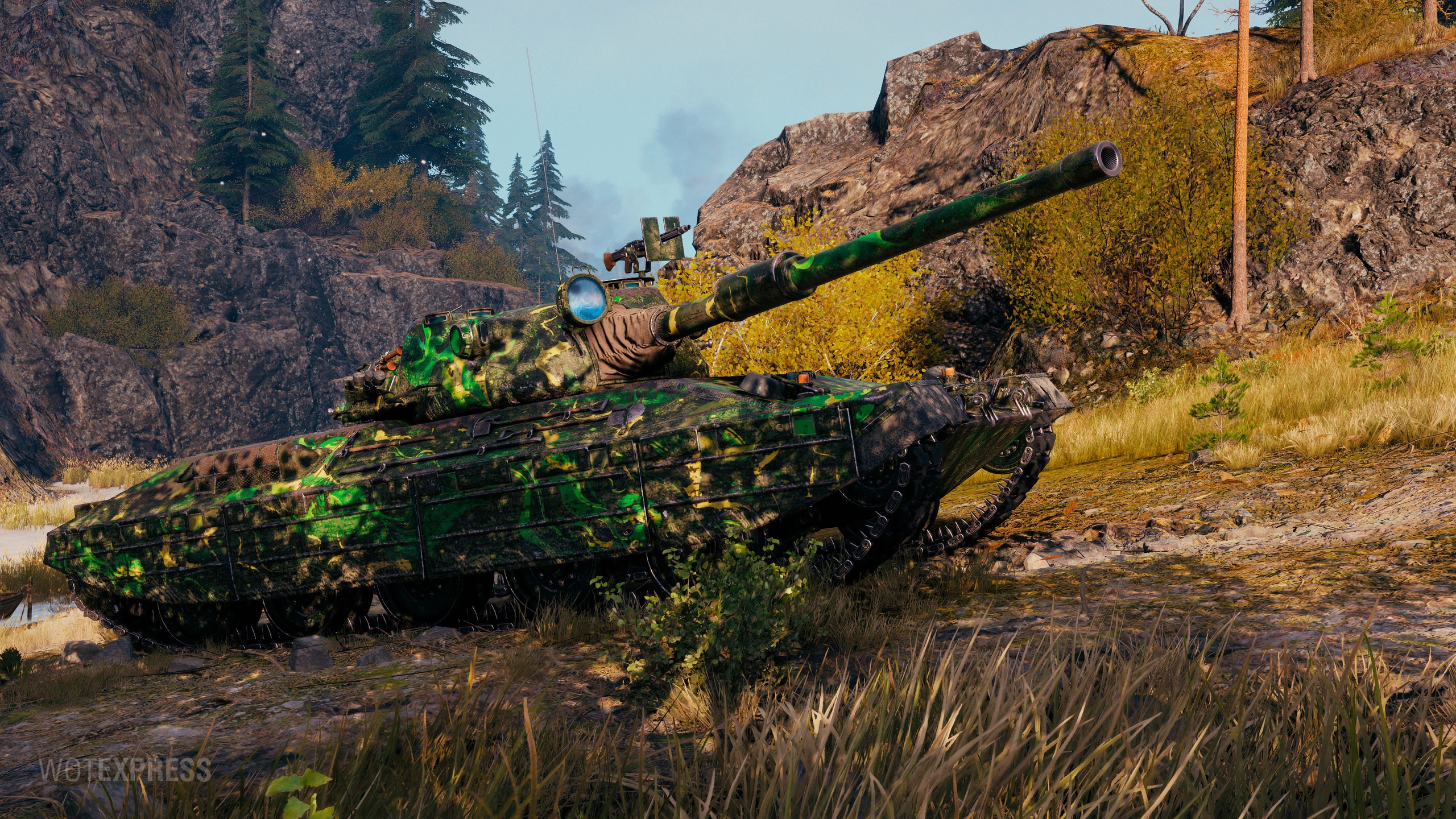 Cordelia's Potion 2D style for Pumpkin Rush (Halloween 2022 WOT).
You can get it during the passage of the stages of the event.
Cordelia's potion – An all-season style created by the witch Cordelia Astra for Halloween 2022.
Unhistorical. Suitable for vehicles of any nation and level. Group: Special. You can apply large/stage decals. Those. price: 500 gold. ID: 668.