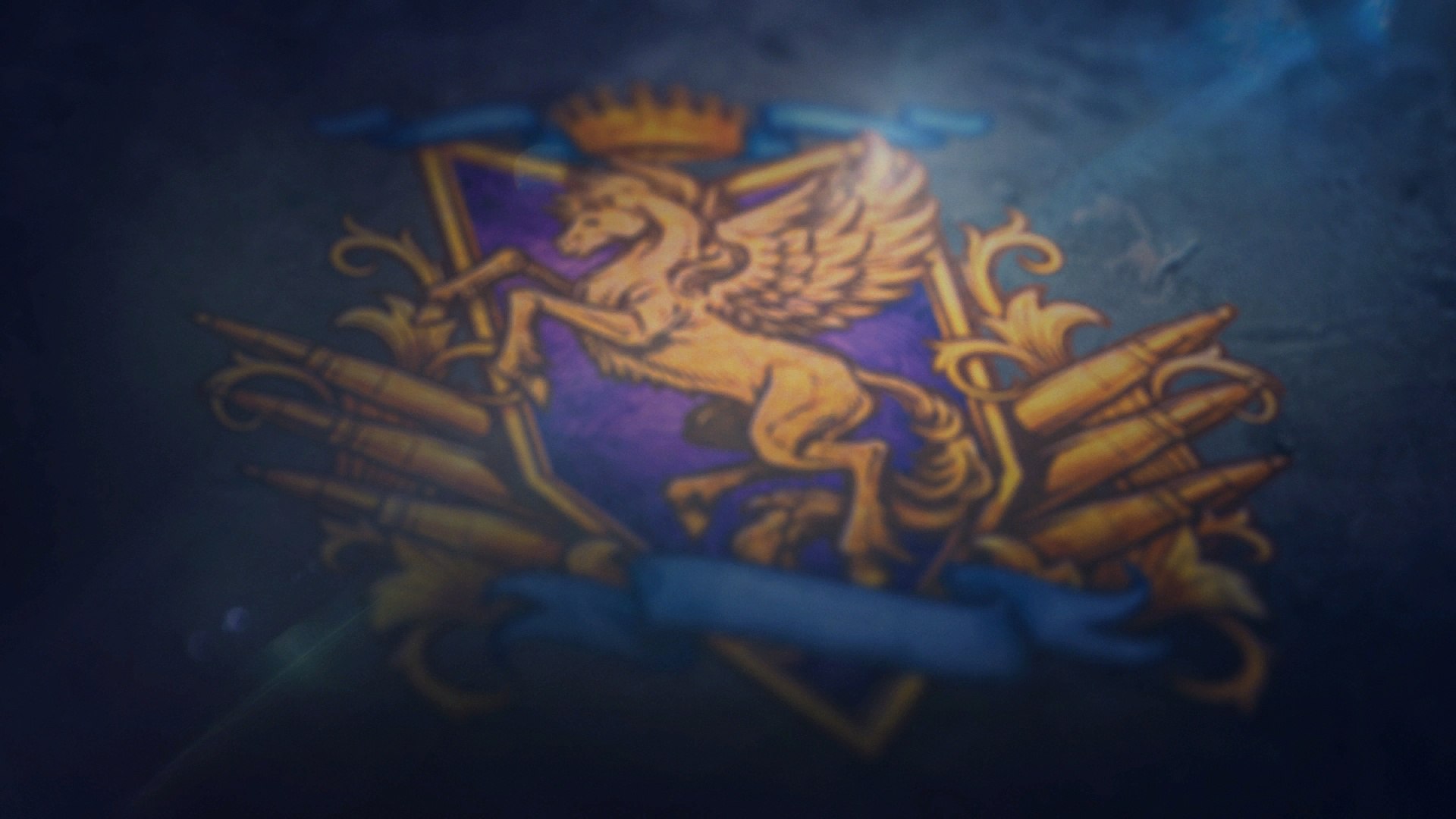 Onslaught returns with three new Seasons with unique rewards and improvements, Commanders!
It promises you even more thrilling battles and a bunch of cool customizations for good performance in combat, including fresh progressive 2D styles. Read on for more details!
The Year of the Pegasus: 3 Seasons With a Shared Progression
In 2023–2024, you'll be able to prove yourself in 3 consecutive Onslaught Seasons with a shared progression system. These Seasons are united into a single annual cycle called the Year of the Pegasus. Like the Griffin from Onslaught's previous launch, the mythical Pegasus will be the mode's battle mascot throughout the year. Here's what awaits you in 2023–2024:
Season of the Azure Pegasus (September 2023)
Season of the Crimson Pegasus (January-February 2024)
Season of the Jade Pegasus (March-May 2024)
In each of the three Seasons, you will be able to get brand-new progressive 2D styles and other customization items that will highlight your combat achievements. These status rewards will have their own unique color variations, echoing the name of each Season. Check them out.