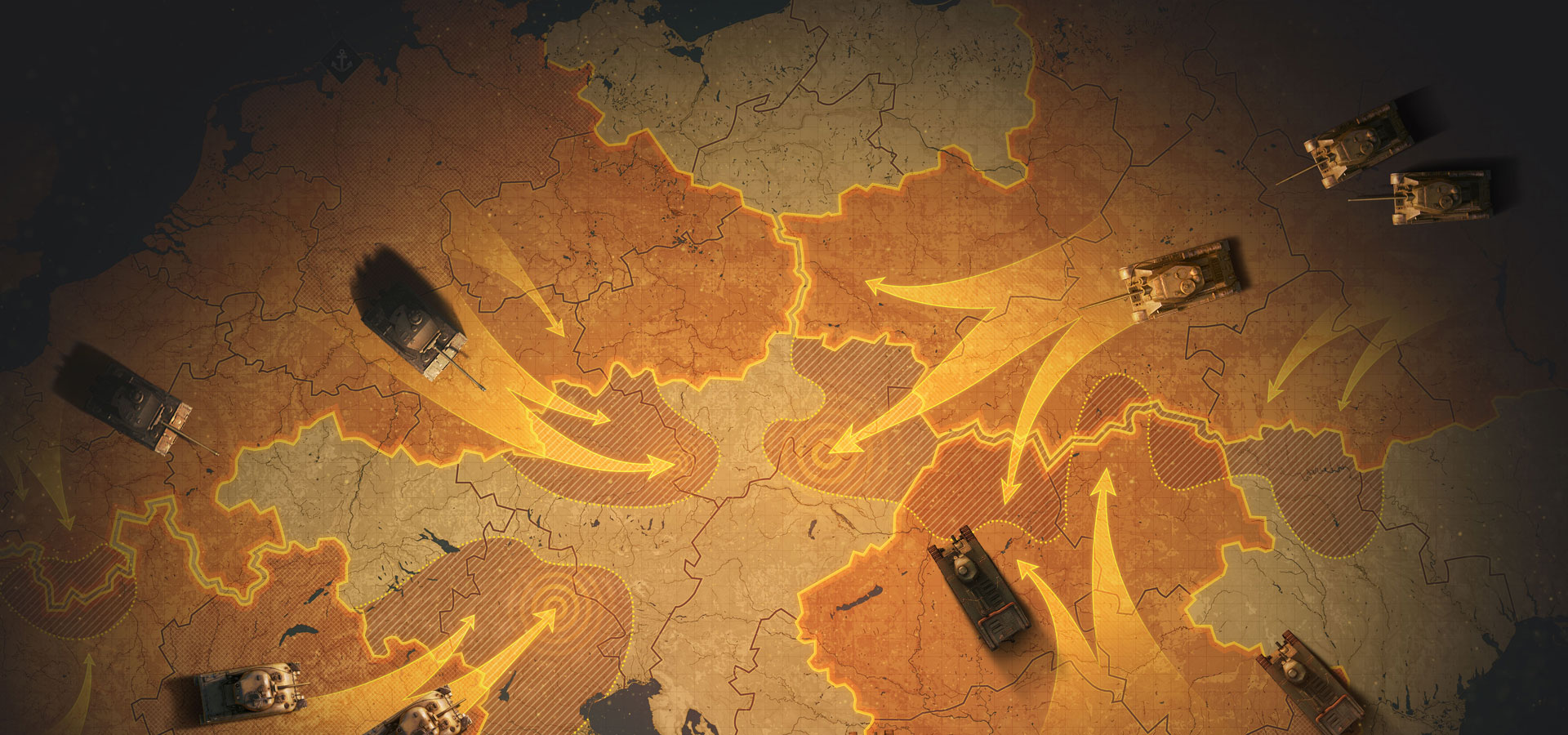 Global Map: Season 20 has come to an end. Time for a look at the pile of scrap metal left behind, the epic fights for provinces and Global Map domination, and the best clans that came out on top!
Let's see who kept the competition at bay, had superior tactics, and won the first Season of 2023.
Check out the results, Alley of Fame rewards, and Season statistics below.
EU:
Season 20 Statistics
Most Active Clans

PLACE
CLAN
BATTLES
1
GO_UA
1,098
2
REZAK
963
3
GLX
903
4
-NARF
840
5
RELOL
734

Total number of battles played: 47,869
NA:
Season 20 Statistics
Most Active Clans

PLACE
CLAN
BATTLES
1
MAS_X
493
2
DRAX
476
3
-RKT-
475
4
GROOT
466
5
CLEAN
457

Total number of battles played: 9,436