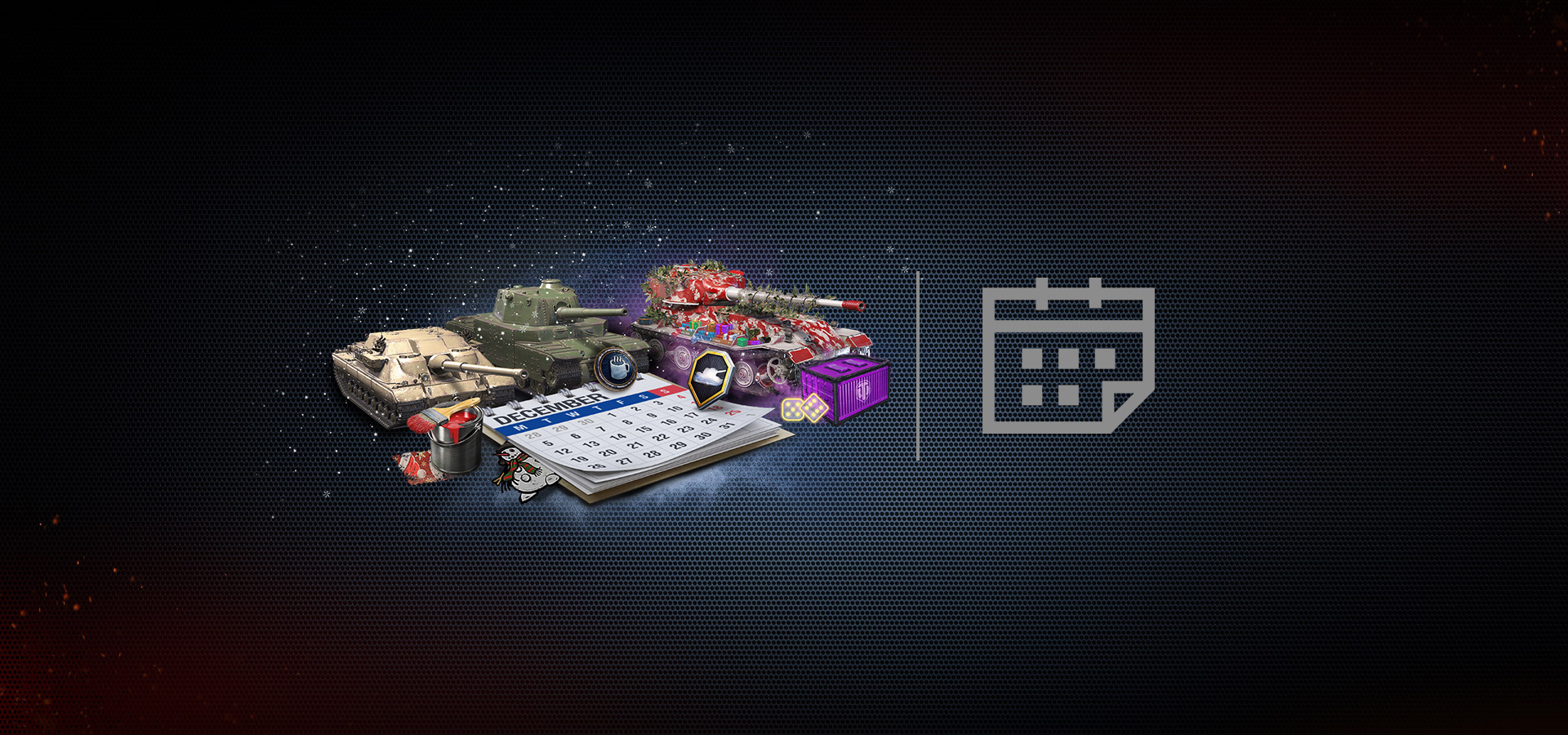 December's packed with loads of spectacular activities, epic gameplay, and juicy freebies with Holiday Ops and Arcade Cabinet with Update 1.19, Well-Deserved Reward, 12 Days of Tankmas, Discord Giveaways, and much more!
Upcoming Specials and Events
Update 1.19
From November 29: The latest update brings two incredibly exciting events. Holiday Ops 2023 and Arcade Cabinet grace the game throughout December and the festive period with fun for everyone. You won't want to move away from the game at all this month!
Well-Deserved Reward
From November 30: It's back, Commanders! Thank you once again for playing the best tank game with us! Newcomers have become experienced tankers, seasoned players have become veterans, and your passion and dedication hasn't gone unnoticed. Simply enter the game, see what you like, and select selective gifts until the end of next year!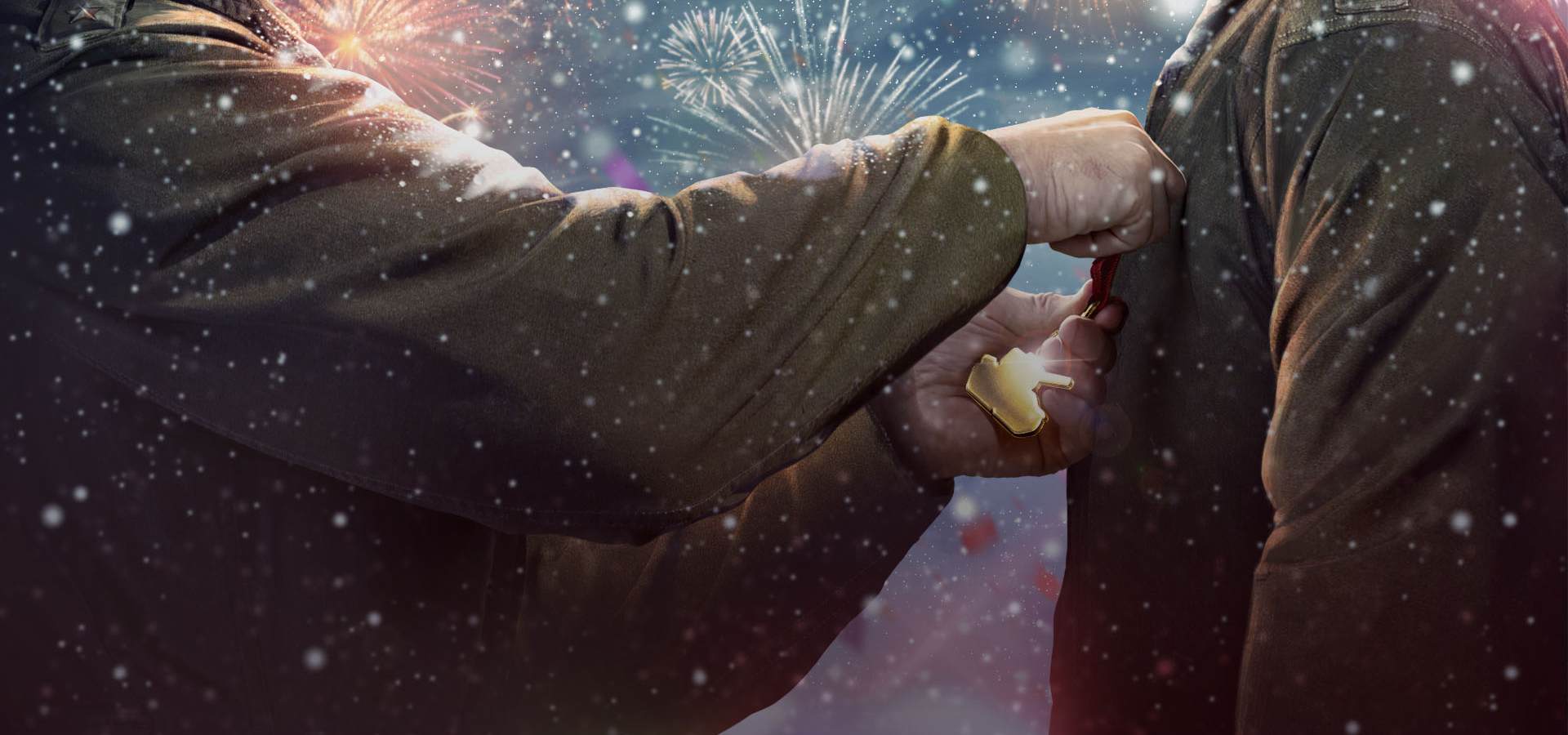 Arcade Cabinet
Coming soon: Arcade Cabinet, our experimental platform, will return to World of Tanks in late December, with a new round of winter joys and weekend battles with unusual rules. Get ready to experience something extraordinary—something that you've never seen before! Stay tuned and let the winter spirit entertain you!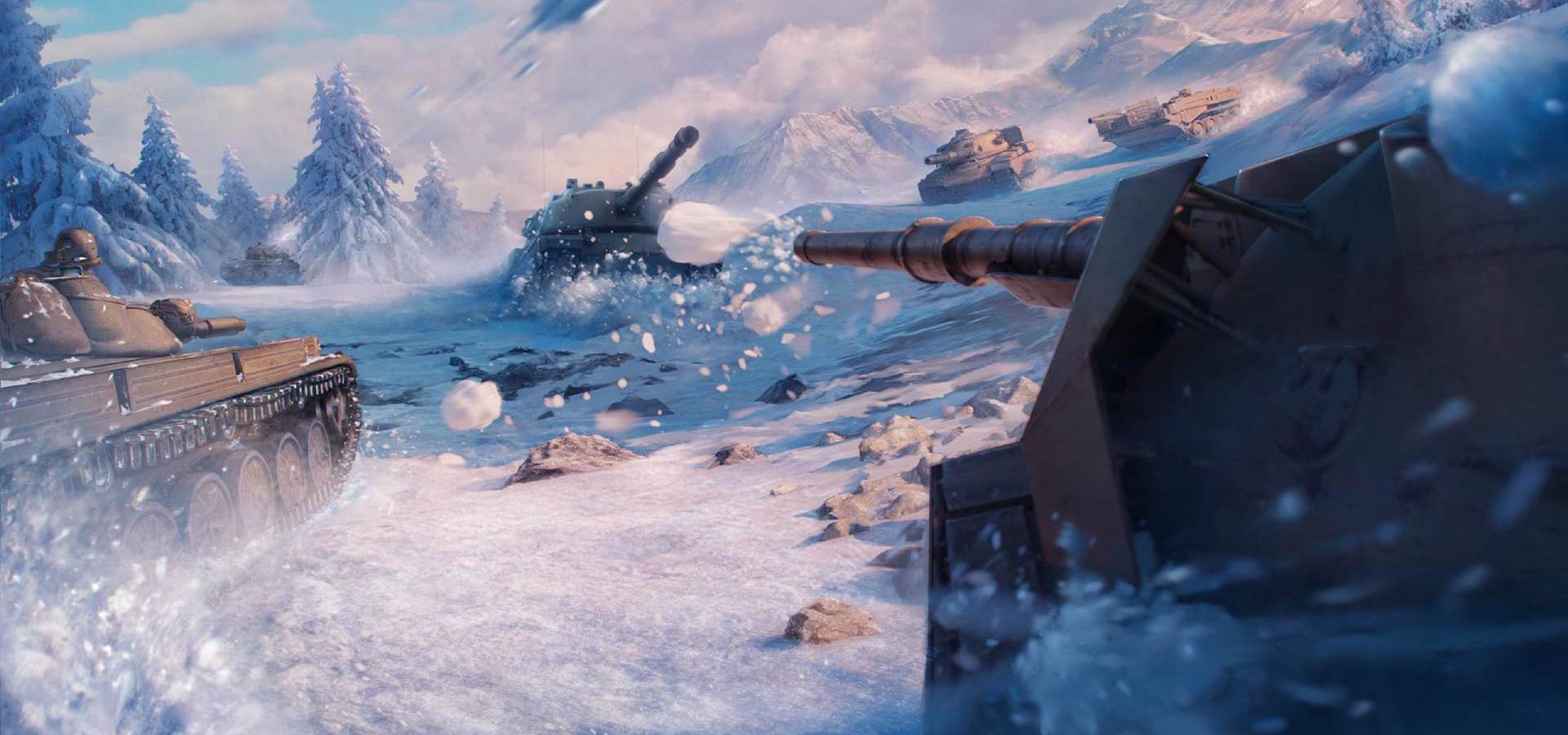 Holiday Ops 2023
Coming soon: The biggest event of the year is almost here! Join Arnold Schwarzenegger and Milla Jovovich for the most magical event of the year. We're excited too! Get ready for the festivities just around the corner!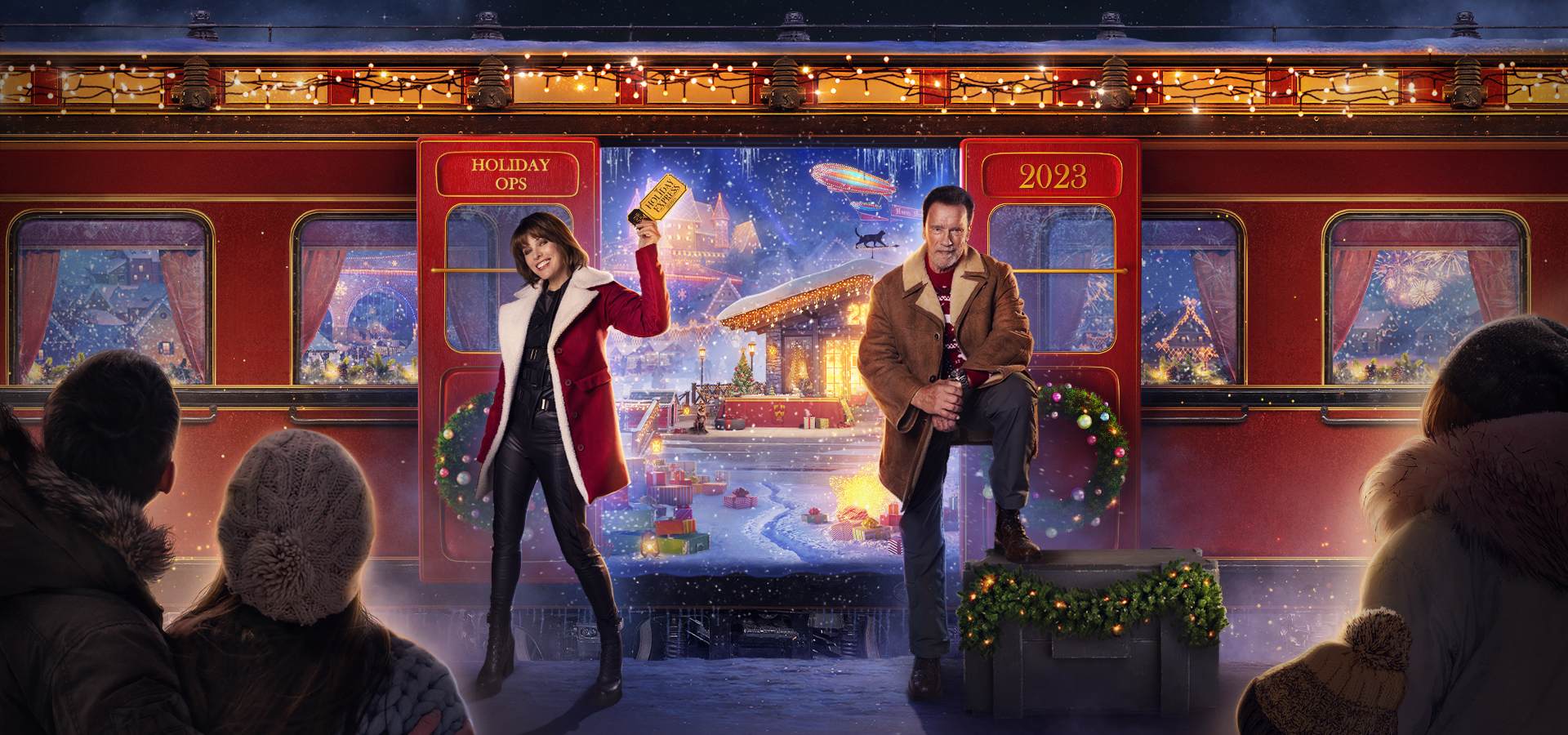 Discord Community Giveaways
From December 1: Join activities to bag easy social media rewards spread across a few weeks. Collect competition and raffle prizes, including festive customization items.
HIGHLIGHT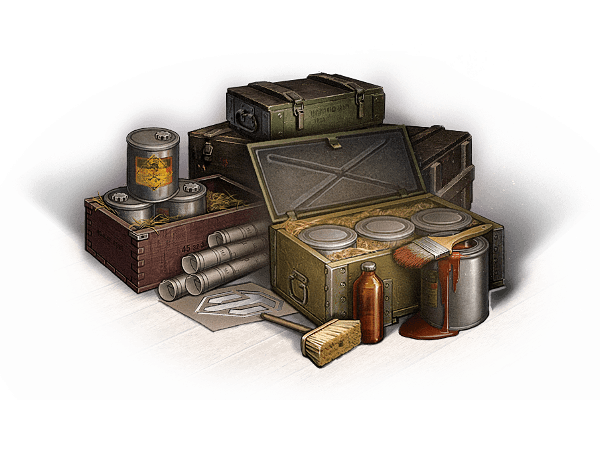 Festive customizations
12 Days of Tankmas & Charity Stream
From November 30 through December 11: Join TragicLoss, Iksta, Eekeeboo, and other special guests for 12 consecutive days of live stream shenanigans, tanks gameplay, and Mystery Twitch Drops.
With your help, the WOT Stream Team is hoping to raise K for the Project Hopemas Fundraiser on a December 5 charity stream, with all proceeds going to the NGO, Project Hope. More details to follow!
HIGHLIGHT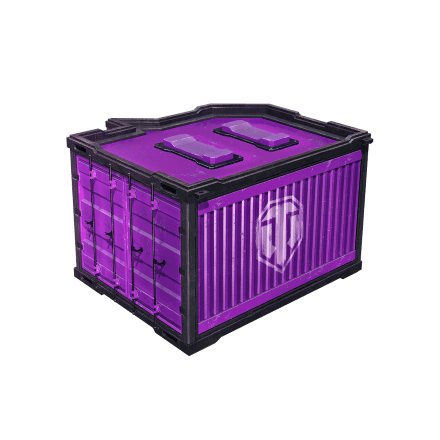 Tons of Drops
Santa's Helpers Challenge
From November 30: Choose your favorite Content Creators and help them complete their Holiday Ops progression and bag in-game goodies for yourself.
HIGHLIGHT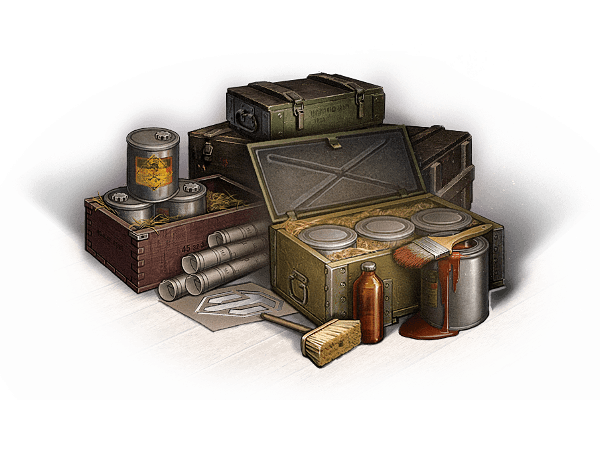 Festive customizations
Top of the Tree
From December 5, 2022 through January 5, 2023: Take advantage of credit discounts, missions, and offers with two new Top of the Tree specials. Climb the boisterous British tank destroyer line up to the

X
FV217 Badger and the bullish Japanese heavy line to the

X
Type 5 Heavy .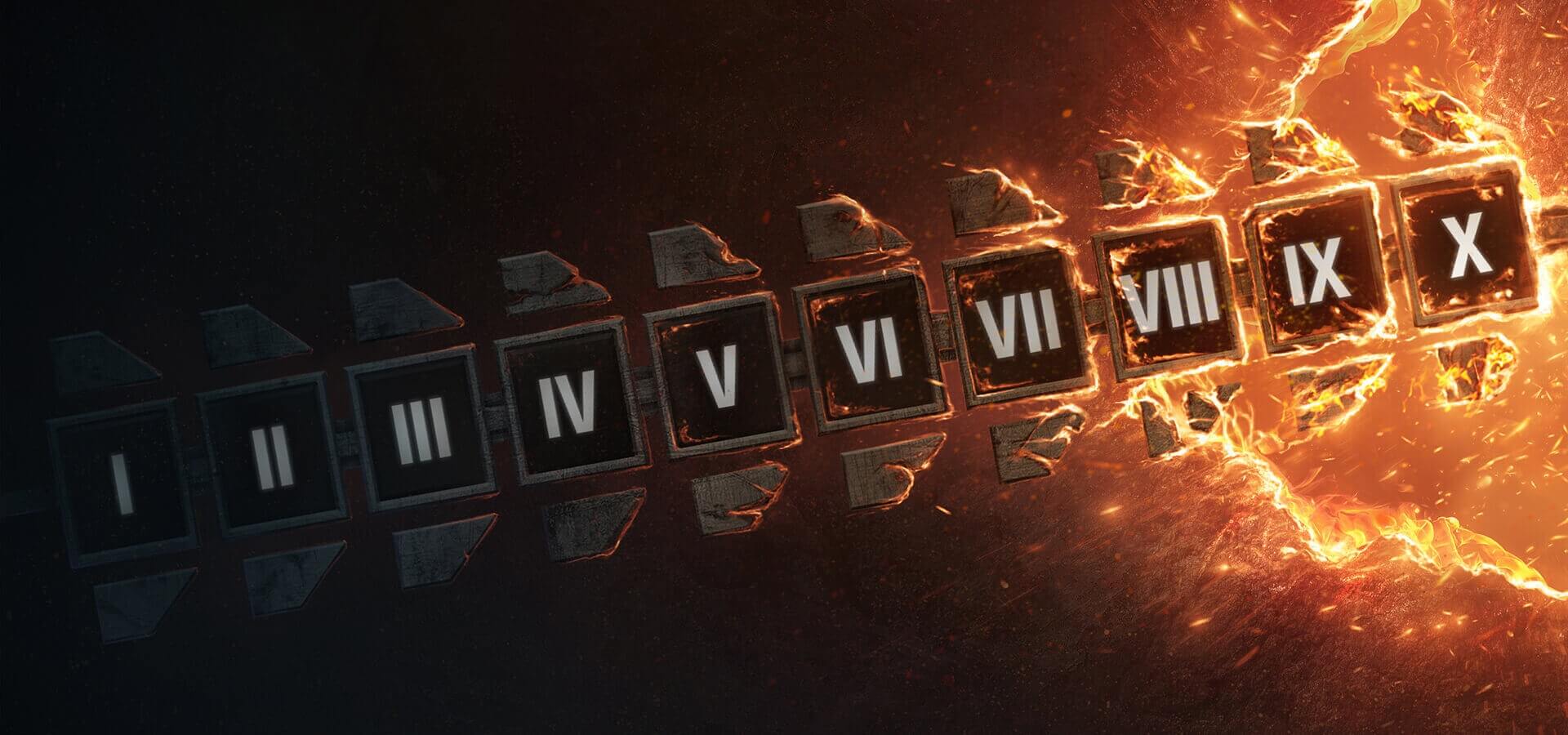 Monthly Drops: Holiday Ops Festive Edition
From December 5, 2022 through January 16, 2023: Claim cool weekly and weekend drops with a one-off festive edition. Spend your Twitch Drops tokens in the special in-game Twitch Drops Store to pick up in-game goodies and festive rewards!
Don't forget you can earn Twitch Drops Tokens by watching any Official World of Tanks stream on Twitch, including the 12 Days of Tankmas. That's double the drops for watching the Official World of Tanks Twitch channel!
HIGHLIGHT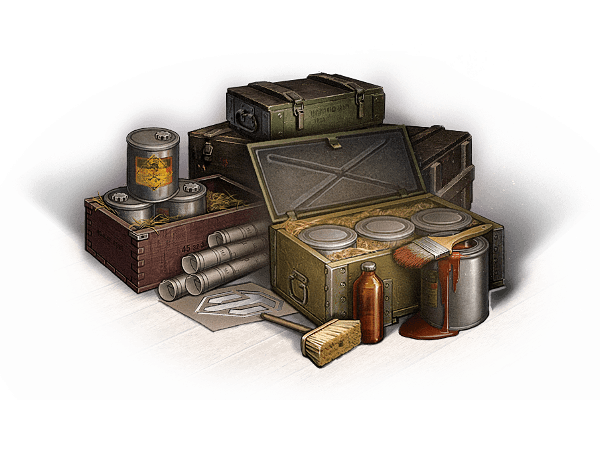 Festive customizations
Winter Invitational Tournament
On December 10 and 11: The top six teams from around the globe will compete in a 7vs7 tournament for a top prize of 150,000gold, 50,000bonds, and 5K cold-hard cash. Tune in to the Official English World of Tanks Twitch channel to watch thrilling battles and earn guaranteed Twitch Drops rewards the longer you watch. More details to follow!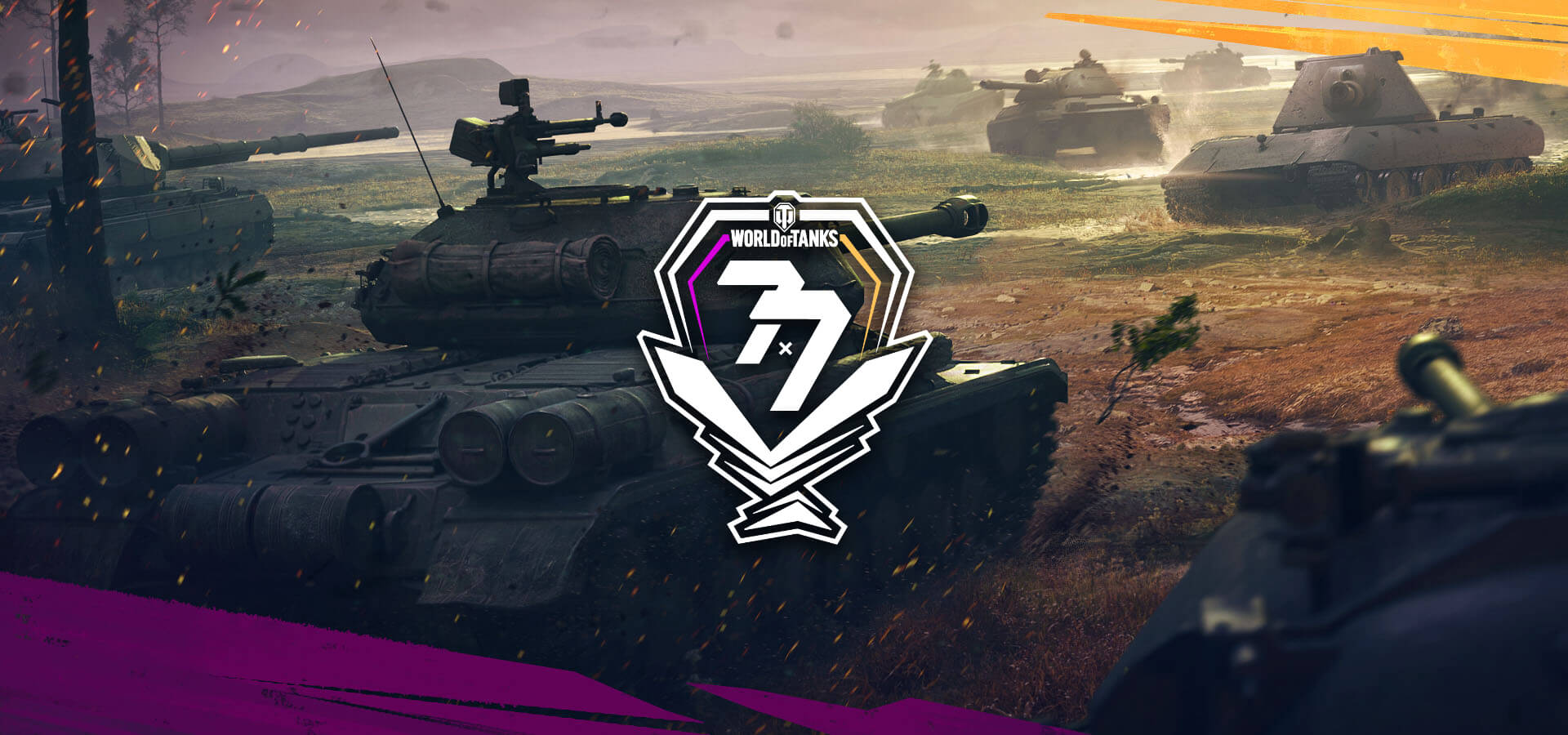 Battle of the Bulge
From December 15 through December 26: Commemorate the 78th Anniversary of the Battle of the Bulge with six missions! Keep an eye out on Portal for mission and reward details, and to learn more about this historic winter battle.
HIGHLIGHT
Consumables
Xmas Fever
From December 23 through December 27: Share your love for the holiday season with great conversions, festive emblems, rations, and up to 50% gold discounts on Garage slots and customizations.
HIGHLIGHT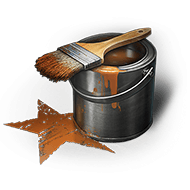 Festive emblems
Get Ready for 2023!
From December 30, 2022 through January 3, 2023: Welcome in the new year and share your love for your crews with up to 50% gold discounts on crew items and cool missions for x3 Crew XP and handy consumables.
HIGHLIGHT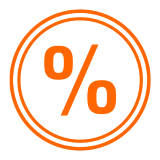 Discounts on crew items
Ongoing Activities
Matchday 2022
Until December 18: Celebrate the biggest football event of the year with your favorite online tank game! Pick your team and predict the winner of each match to score brand-new mission and leaderboard rewards!
Activate a bonus code each game to unlock special in-game combat missions for an epic 2D style. Bag leaderboard points for correct guesses or draws, and climb the table for two extra 2D styles and themed decals. Don't get caught offside—join the action today!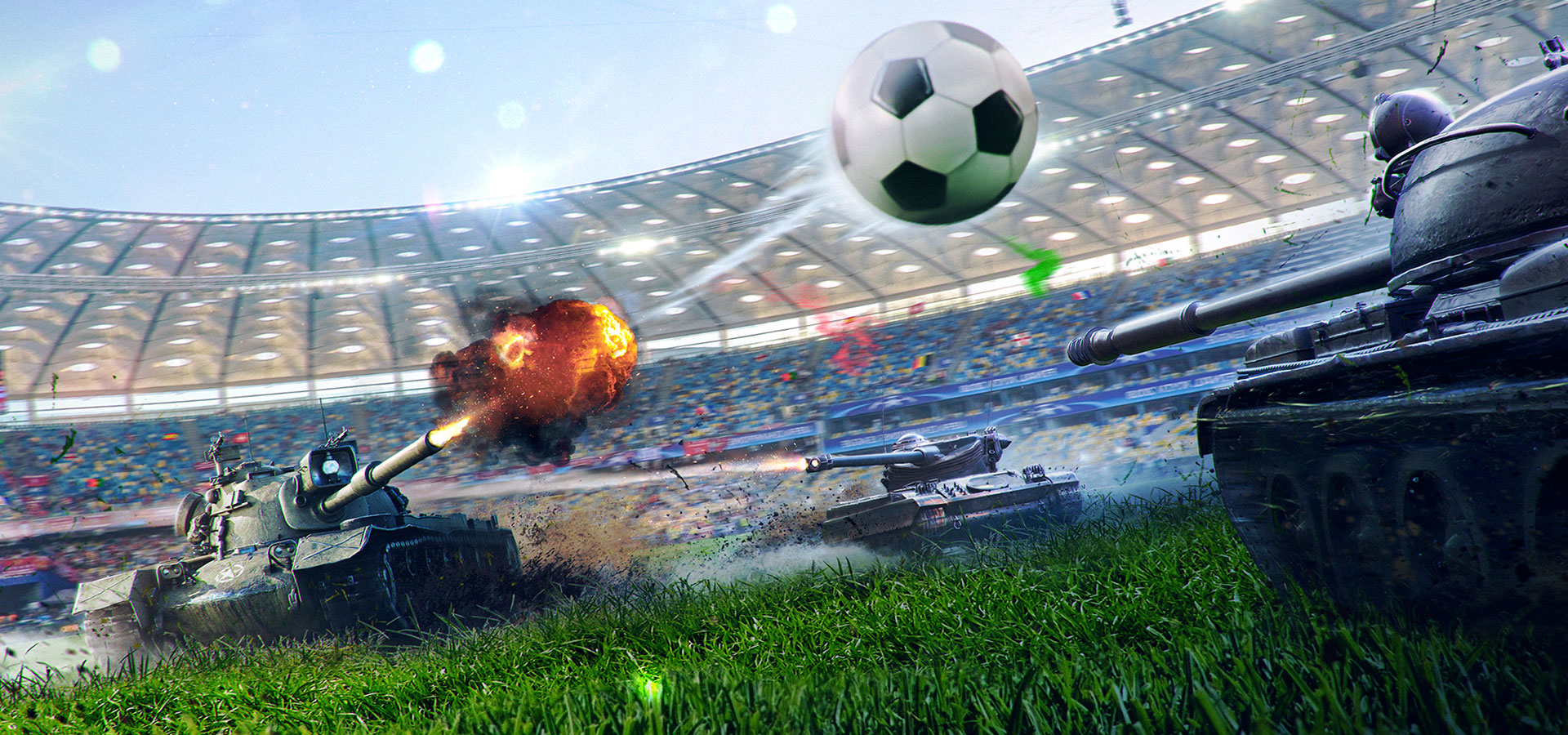 Prime Gaming
Until December 13: Celebrate football with Prime Gaming: Striker! Claim a new Unique Commander and other loot before December 13. As always, you'll be able to pic two out of six rewards of your choice, including four Premium vehicles for a 10-day rent, missions for x5 Experience, and Premium consumables.
HIGHLIGHT
A unique "Ferenc" Commander
Battle Pass Season IX
Until November 30: Make the most of 2022's final Battle Pass season before it ends on November 30 at 01:30 CET (UTC+1). If you have been participating in the season, you will have Battle Pass Points and Tokens to spend on valuable rewards, and if you plan on grinding out the rest of the season, the Battle Pass: Reinforcements Bundle is perfect for earning extra rewards while you play!