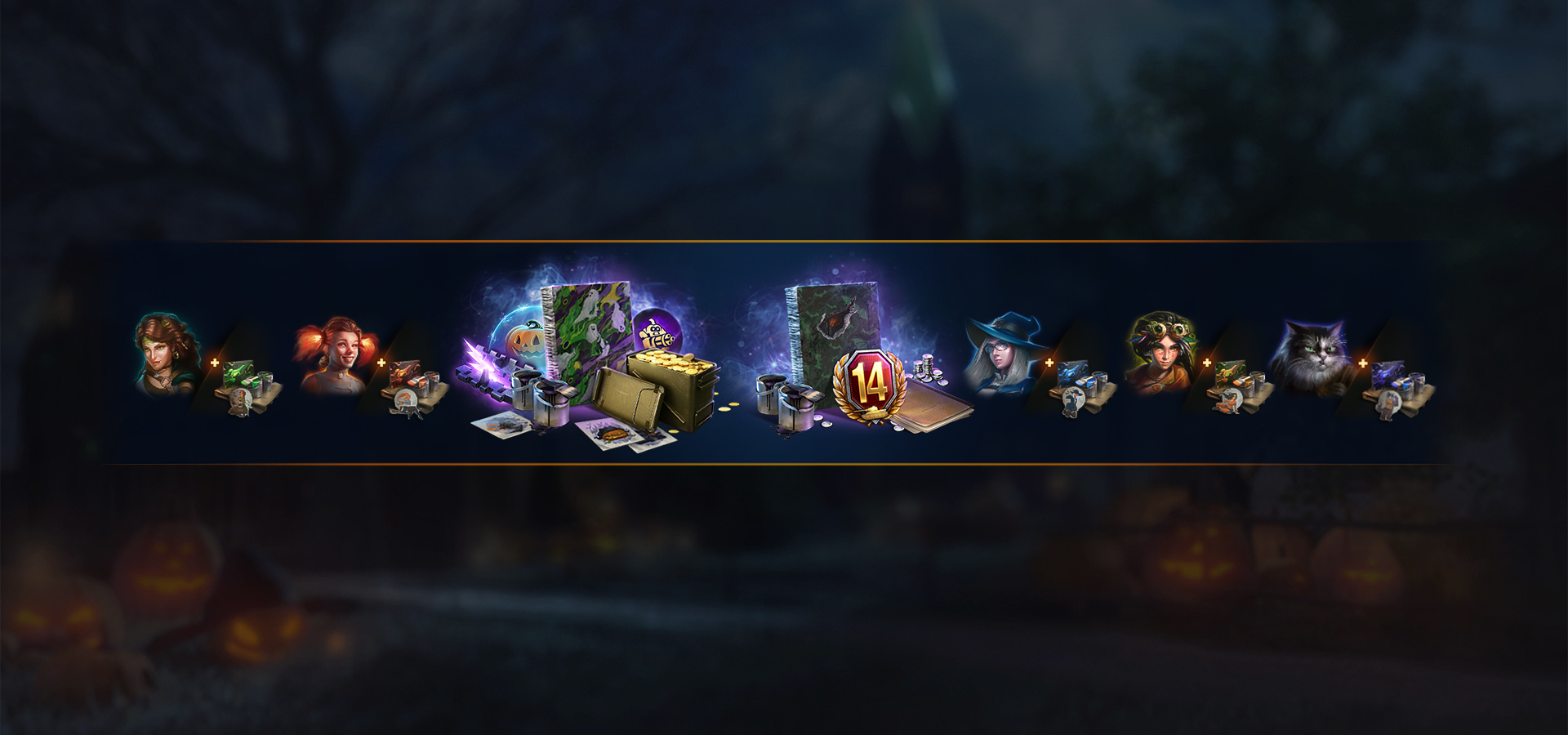 Premium Shop Bundles
Please note that Commander Cordelia Astra will be available for purchase throughout the whole event, while the remaining crew members will gradually become available as the event goes on.
Each crew member comes with the Coven perk (similar to Brothers in Arms) and enough experience to train one more perk or skill to 100%.
All of these bundles are available from the in-game Store for 2,500 gold each.