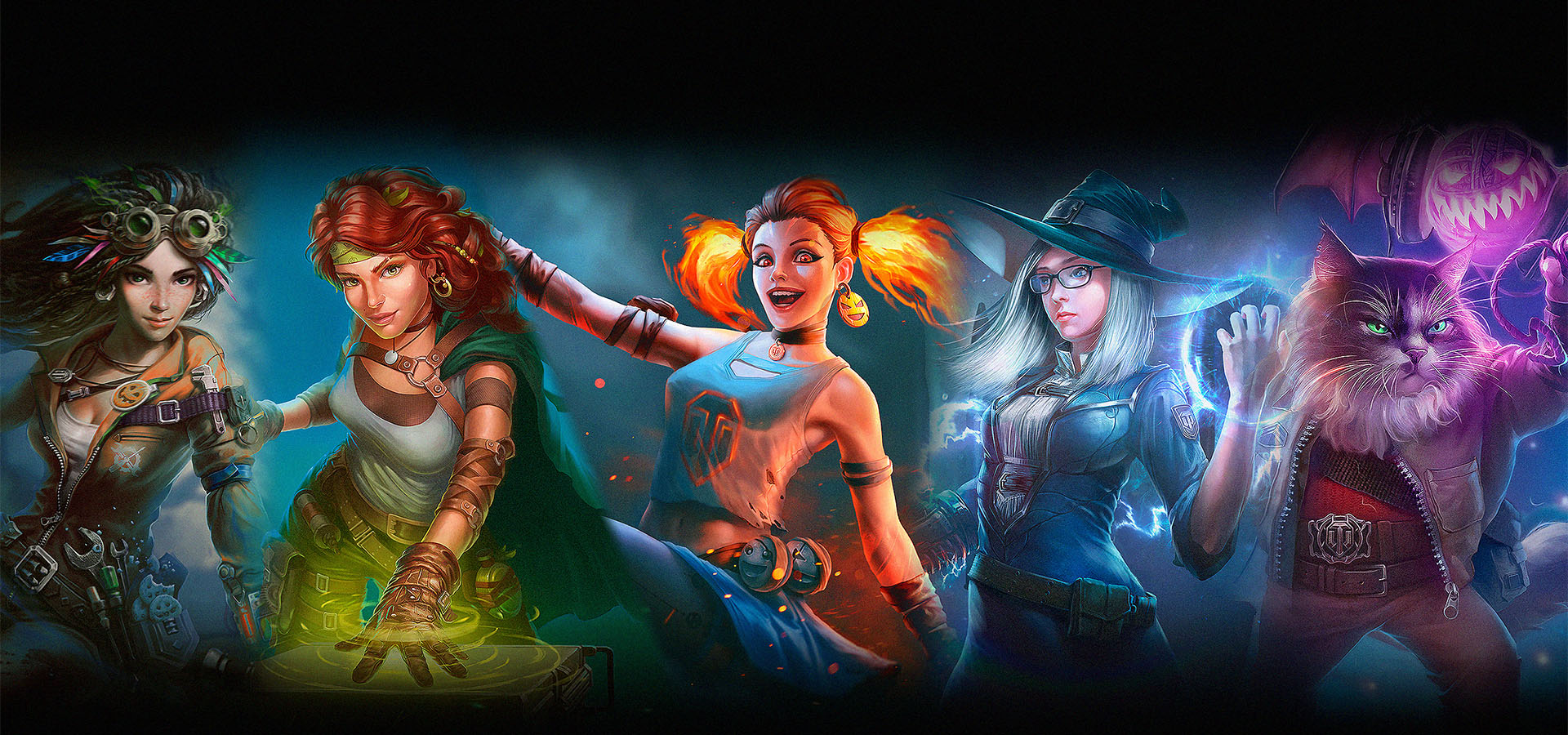 From October 20 at 5:00 CEST (UTC+2) through November 4 at 4:00 CET (UTC+1), the Pumpkin Bash event will boil and bubble like a magical cauldron. Come one, come all—for heated PvP revelry and some nice prizes, among which is the loyalty of the first crew of coven members in World of Tanks!
Progression
Stages
The Pumpkin Bash progression consists of five Stages. For every Stage, there's a three-day period to complete its Stage Missions and claim the rewards. After that, the Stage gets locked and the next one starts. Make sure not to miss any of the Stages—some of the prizes' features work only in a team (more on that in the Rewards section below). And make sure to log in daily for a helping of Combat Abilities!
Halloween Points
Sorcery-infused armored combat gives you Halloween Points after each battle you win. The number of Halloween Points you receive is calculated according to the same rules as the amount of XP in Random Battles.
Stage Missions
Every Stage has two Stage Missions for you. To complete the first one, you need to earn Halloween Points. You will receive bonds and regular consumables. The second Mission of every Stage requires you to use a specific Combat Ability in multiple Pumpkin Bash battles. The reward is a fabulous female crew member or a sarcastic feline crew member, plus a special personalized 2D style of theirs and some decals.
Witch Crew
Bonds and consumables are good, but we dare say the first-ever witch crew is even better! Especially considering it's a fully voiced crew of sorceress tankers and their token cat. And by "fully voiced," we mean every crew member has custom lines and reactions to what is happening in a given moment.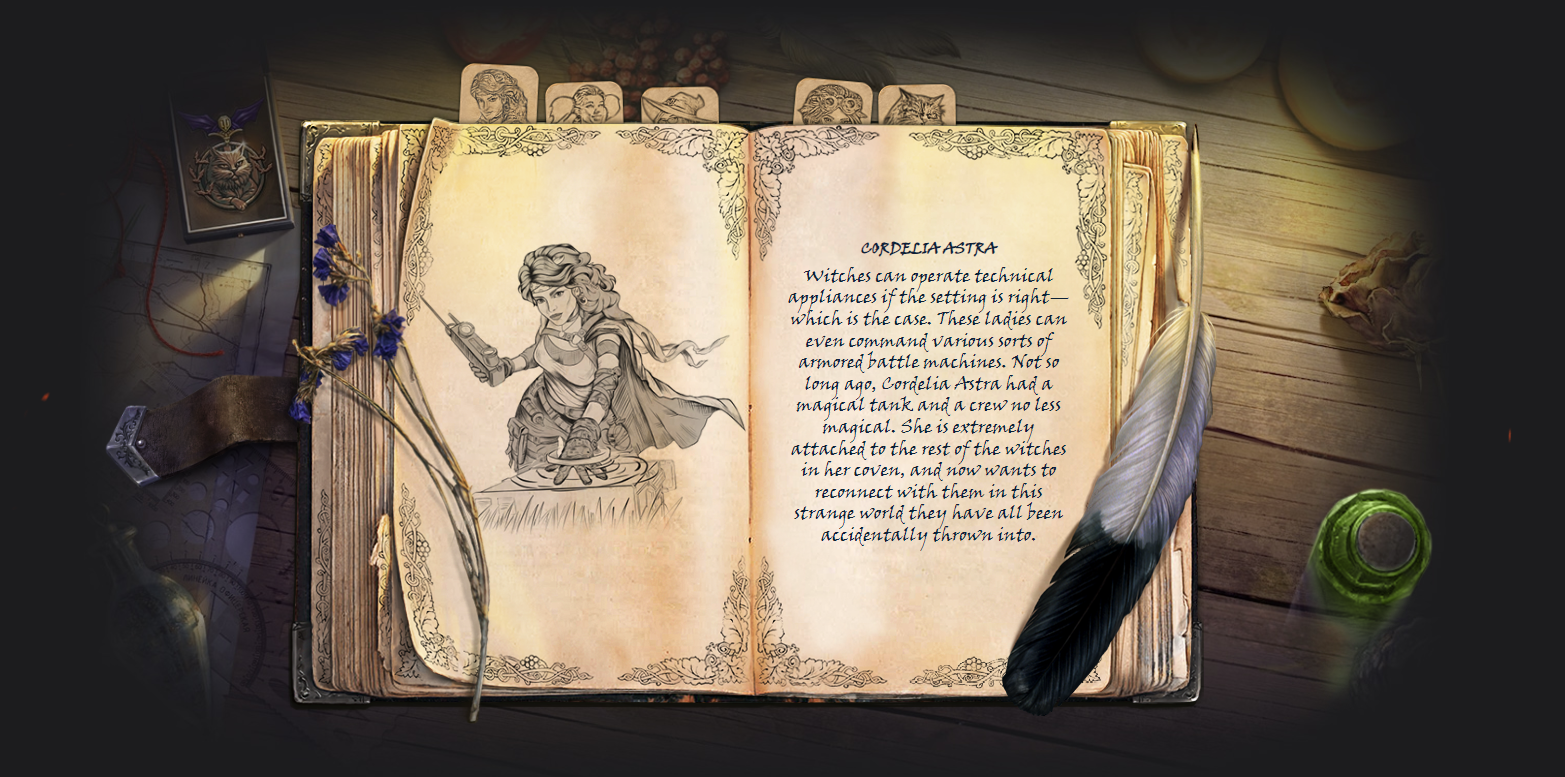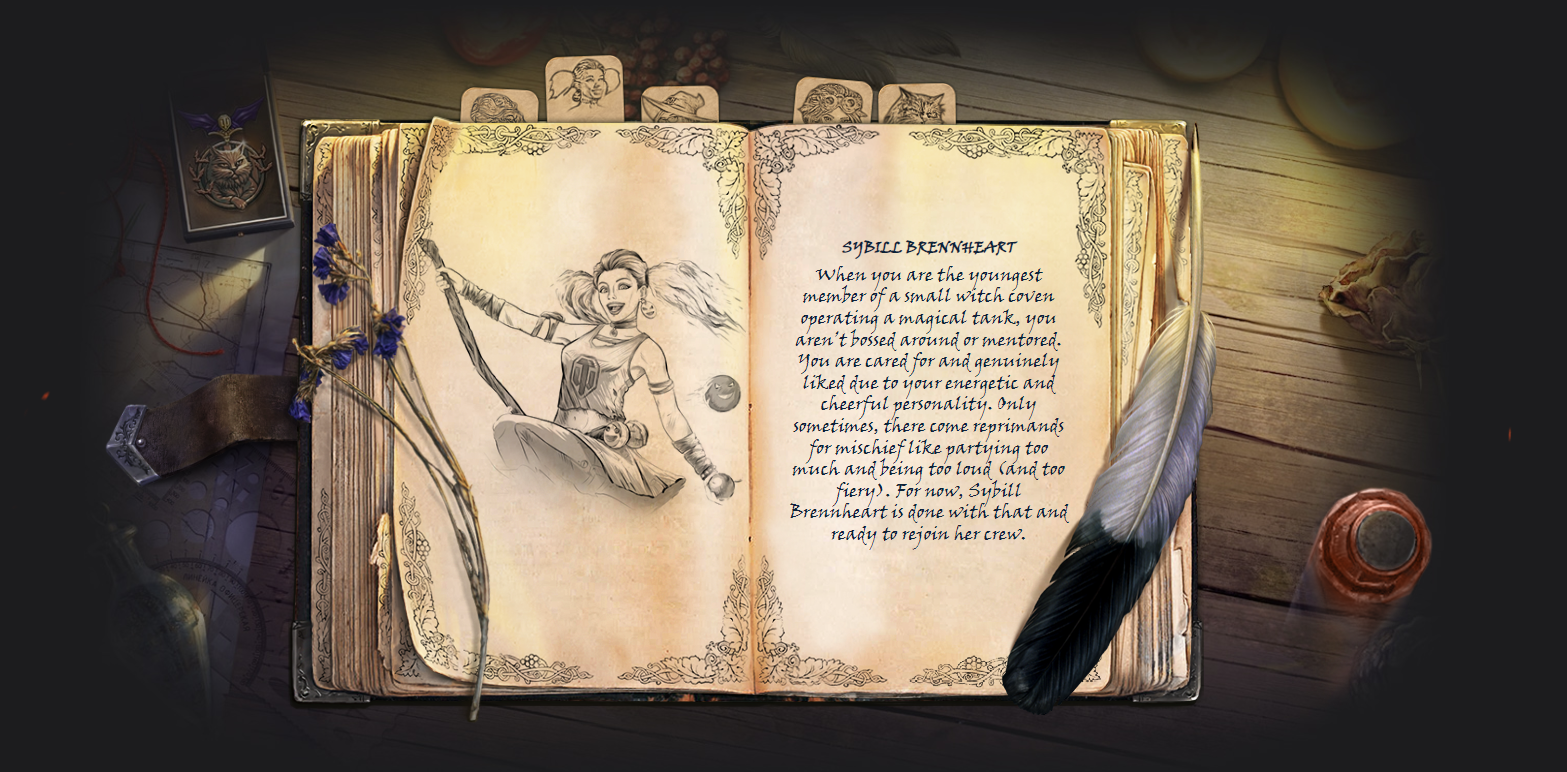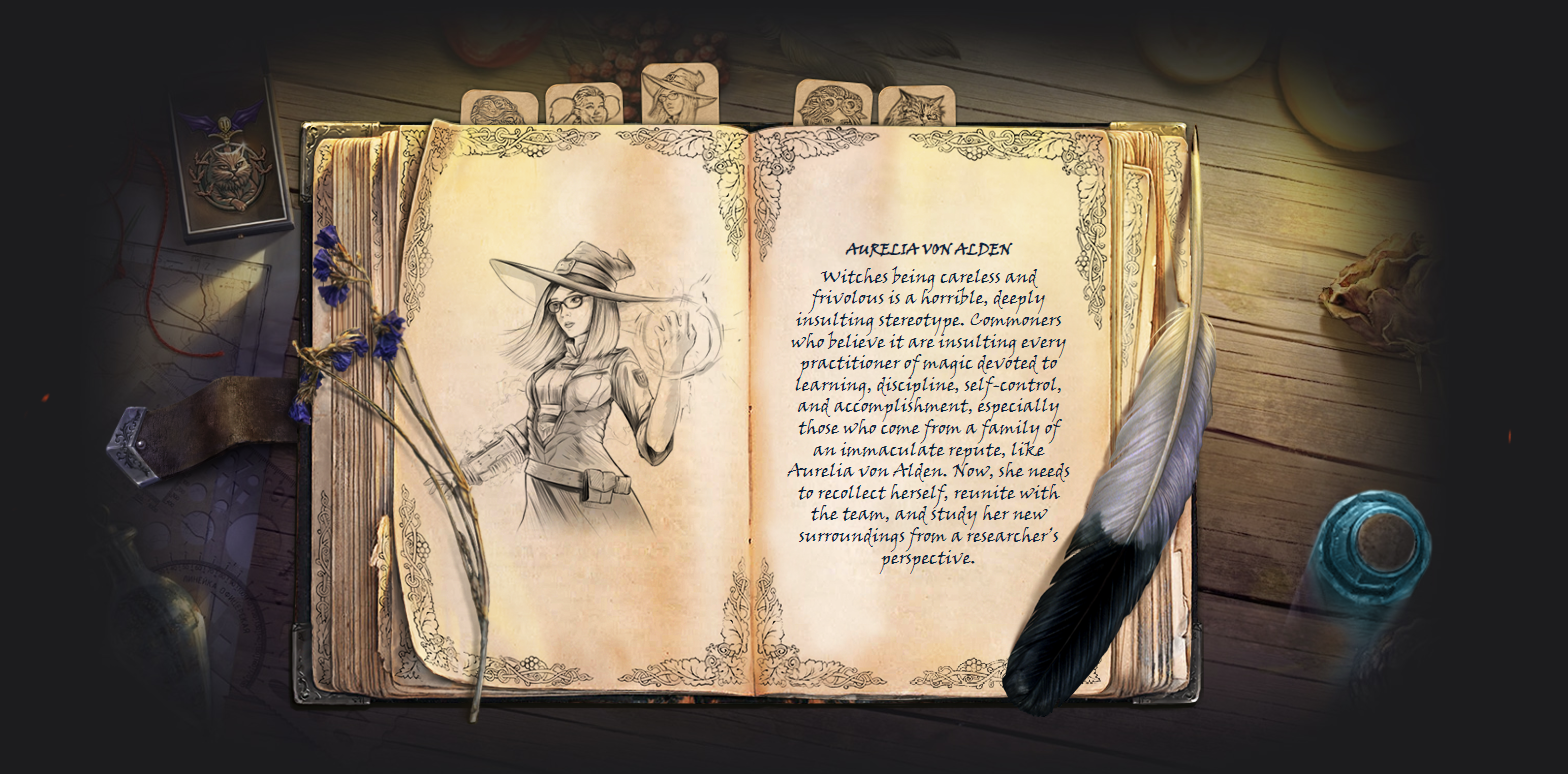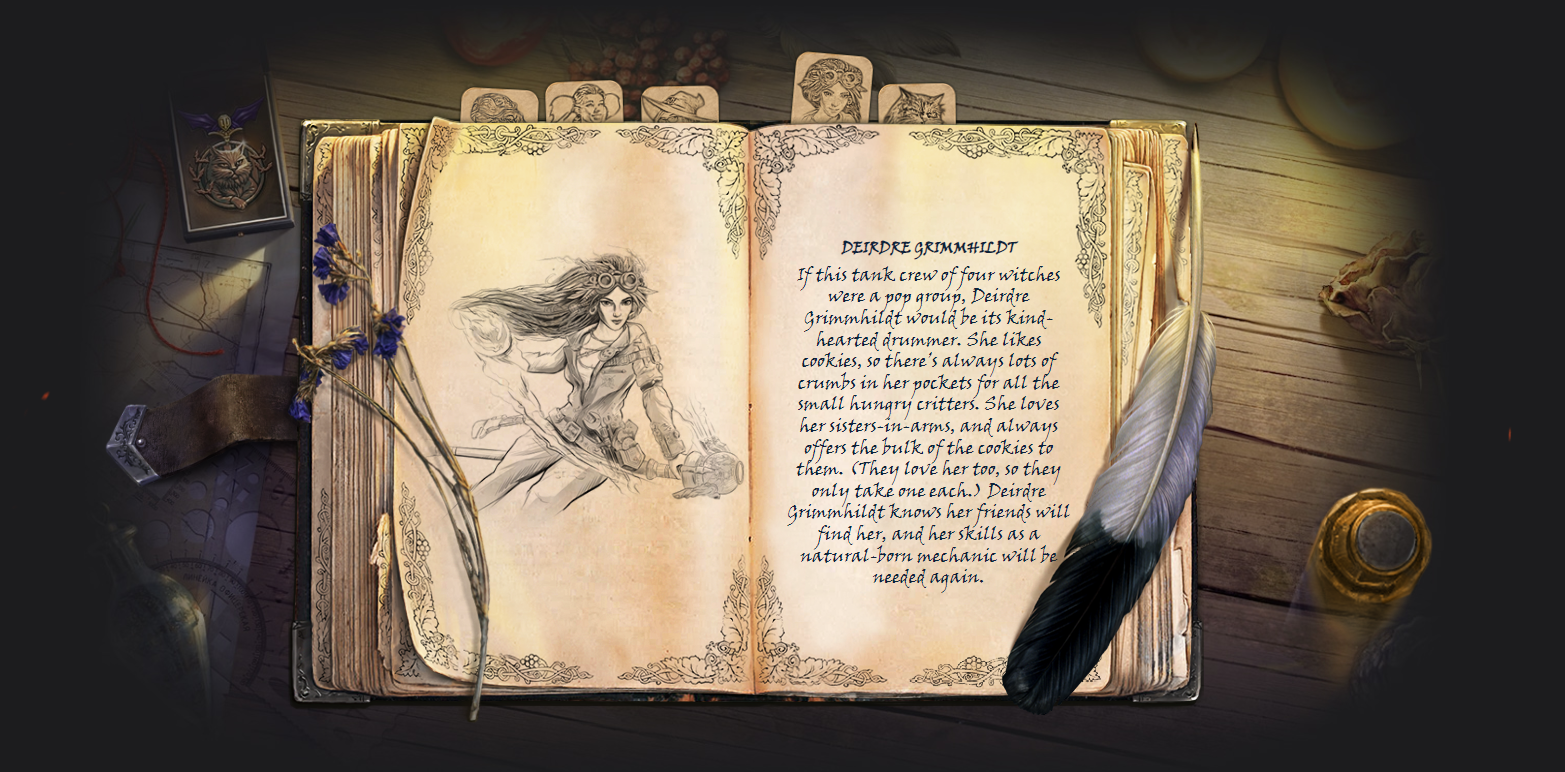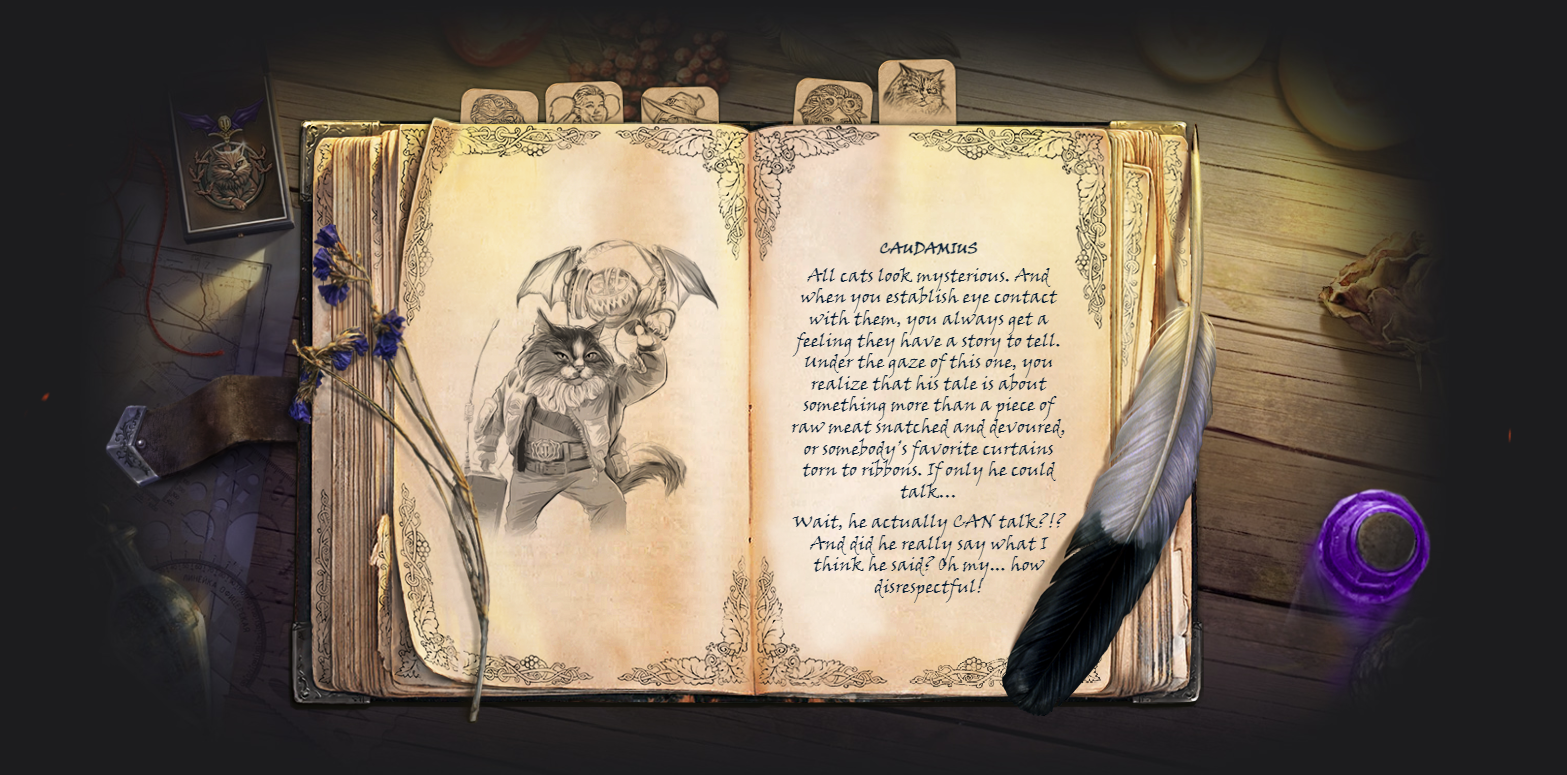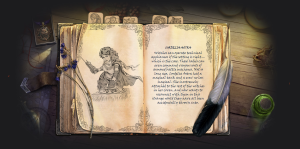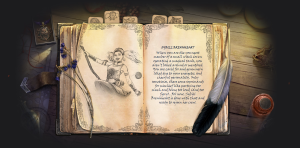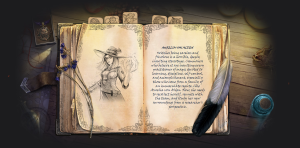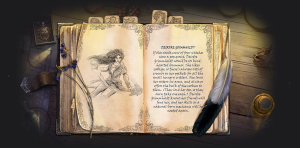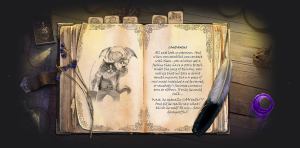 To have them all talking (and to make your battles feel like something between a road trip movie and a magic carpet ride), you need to put all five magical crew members into the same vehicle. That's why it's important to complete all five Stages of the Pumpkin Bash event! However, if you do miss some Stages, don't worry—you'll still be able to unlock supernatural crew members, 2D styles, and decals for gold later.
When only the commander, Cordelia Astra, is present in a tank of yours, the limited second-option soundtrack will activate, which features the lead witch's vocals.
2D Styles
Each Pumpkin Bash heroine and their hero cat comes with a fit-all 2D style. Their patterns are the same, but the coloring is different. Along with the reward ones, there are two more 2D styles to remember Halloween 2022: "Iron Jack" and "Boo". They are both obtainable in special packages in the in-game Store.